Alberta Premier receives Blackfoot name
At the 20th annual Lethbridge International Peace Powwow, Premier Rachel Notley received the Blackfoot name "Brave Heart Woman" or "Aksitooskitsiphraki" for "her work with Indigenous communities across the province".
Ed Stelmach was the last Alberta premier given an Indigenous name when he was named Star Chief in 2007 by the Blood Tribe. Former wrestler Brett Hart and former Prime Minister Stephen Harper have also received names.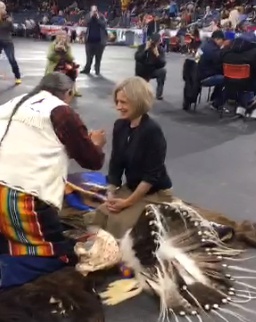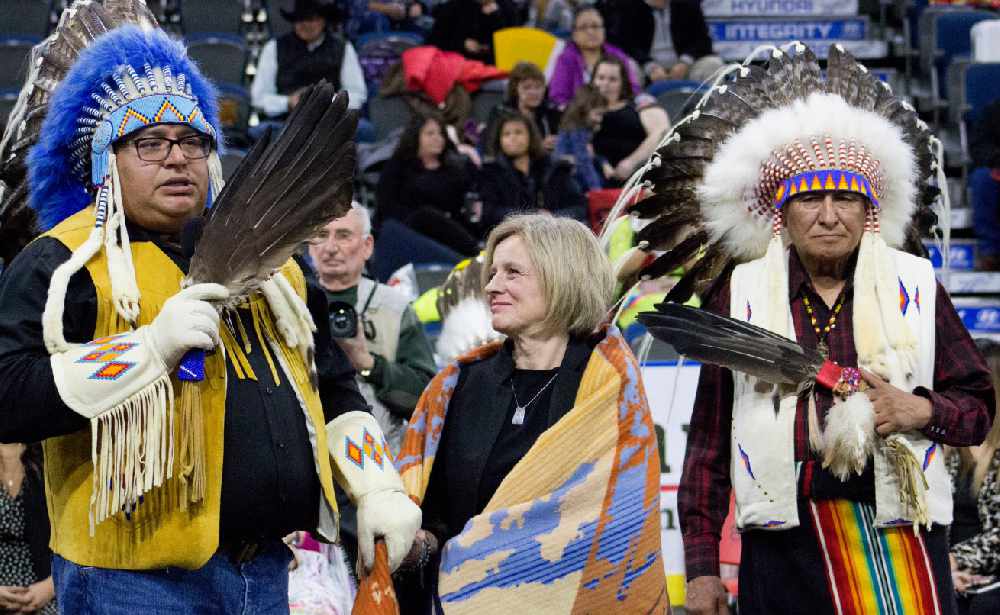 Dr. Leroy Little Bear, Order of Canada recipient, was also honored Saturday evening.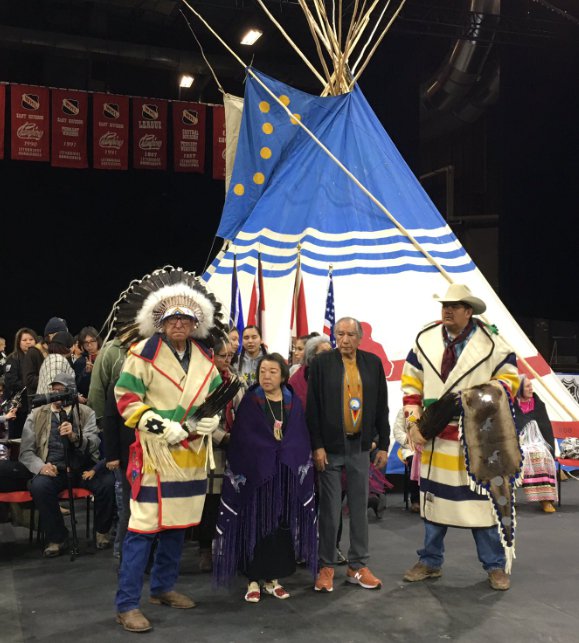 Photos: Global Lethbridge