NEB approves Trans Mountain Pipeline expansion with additional recommendations
The National Energy Board has announced that the Trans Mountain Pipeline Expansion has been given the Green light to proceed.
Now, the federal cabinet will have 90 days to determine whether or not to give final approval to the expansion.
If completed, it will nearly triple diluted bitumen shipments from 300,000 to 890,000 barrels per day from Alberta to Burnaby.
The project will lead to a nearly seven-fold increase in oil tanker traffic in Burrard Inlet.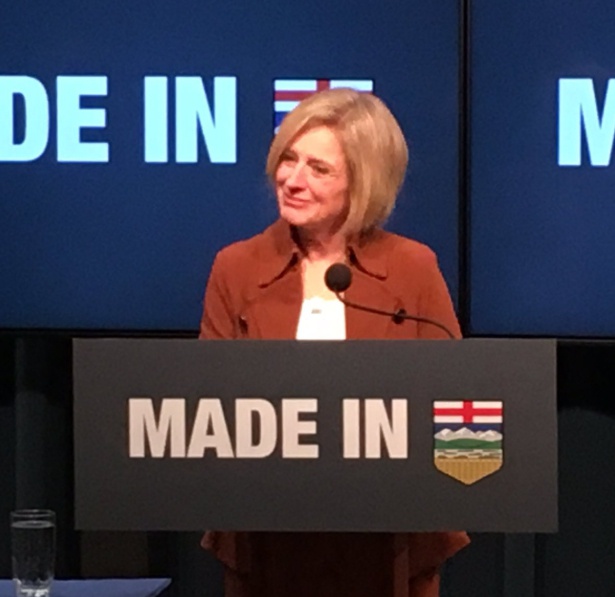 Alberta Premier Rachel Notley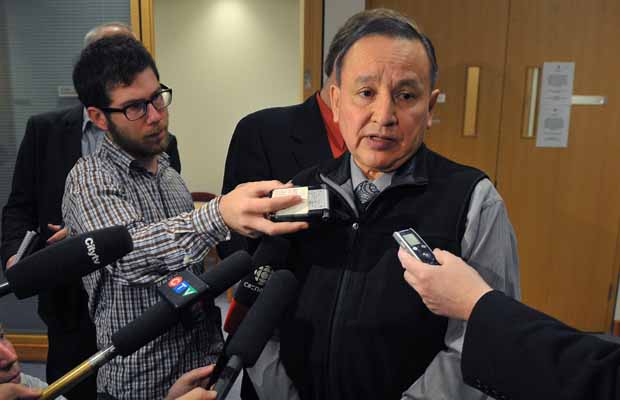 Stewart Phillip, Grand Chief of the Union of BC Indian Chiefs
The NEB approval comes with the previous 156 conditions and 16 new conditions..
The report acknowledged that the project is "likely to cause significant adverse environmental effects" on southern resident orcas.
As well, it will have "a detrimental impact on Indigenous cultural uses associated with these marine mammals".
The NEB concluded that there will be "significant" greenhouse gas emissions from project-related vessels.
The report also highlighted "considerable benefits", including expanded access to Canadian oil, job creation in different parts of Canada, and more revenue for various levels of government.
The project has been in limbo while the federal government attempts to fulfill the Supreme Court's requirements to consult Indigenous communities and consider the possible environmental impact of the additional oil tankers that would be off the coast if the project goes through.
The #NEB has concluded that the #TransMountain Expansion Project is in the Canadian public interest & has recommended that the project be approved, subject to 156 conditions. The NEB has also made 16 new recommendations to GIC. https://t.co/5Miek9KVVw https://t.co/tWzA3BHGNK

— Canada Energy Regulator (@CER_REC) February 22, 2019