Indigenous artist work sold for 'world record price' at auction
Alex Janvier, from the Cold Lake First Nation in Alberta, has auctioned off his 1981 acrylic on linen painting titled "Wandering Child"
The winning bid was $35,400, it was estimated to sell for between $6,000 and $8,000.
There were a number of people interested in the piece, with bidders in Vancouver, Halifax, Montreal and Toronto.
The 83 year old Janvier is part of the Indian Group of Seven Indigenous Artists, who created the Professional National Indian Artists Incorporation in 1973.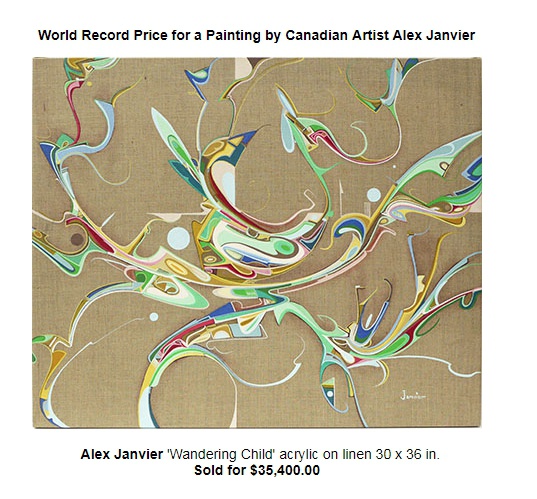 Check out Alex's work on his website