Curators search for identity of Indigenous child
Reconciliation in Solidarity Edmonton curators are hoping to locate a young Indigenous boy who's photo was taken nearly 80 years ago during a royal visit to the capital city.
RISE believe with this particular photo "the boy might still be alive and have a story to tell."
It appears the boy was roughly 7 years of age at the time, this would put him in his late eighties now.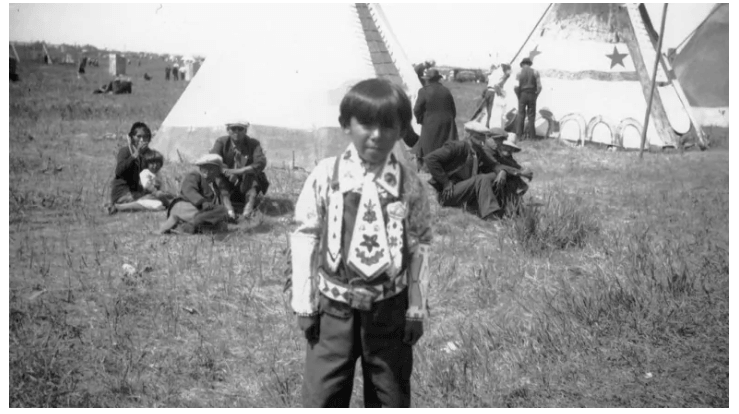 City of Edmonton Archives
It's hoped by sharing the photo, he would come forward and speak about his experience during this time in his life.
Thousands of people lined the streets of Edmonton on June 2, 1939, when King George VI and Queen Elizabeth passed through the capital city.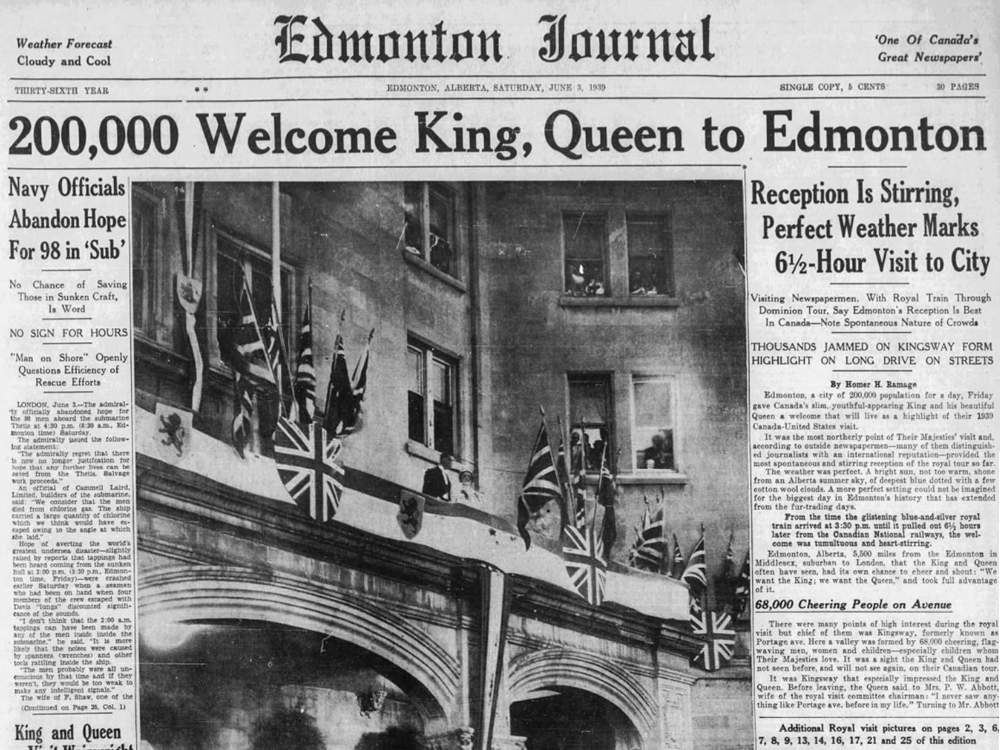 Photo credit: Edmonton Journal
According to RISE, the boy was photographed near Kingsway Avenue.
The photograph is part of Reconciling Edmonton, a free exhibit curated by RISE on display at the Art Gallery of St. Albert until March 30.