Canada Winter Games - Day 12
It was Super Tuesday for Team Alberta at the 2019 Canada Winter Games in Red Deer, earning the most medals in a single day with 13 medals (5-5-3).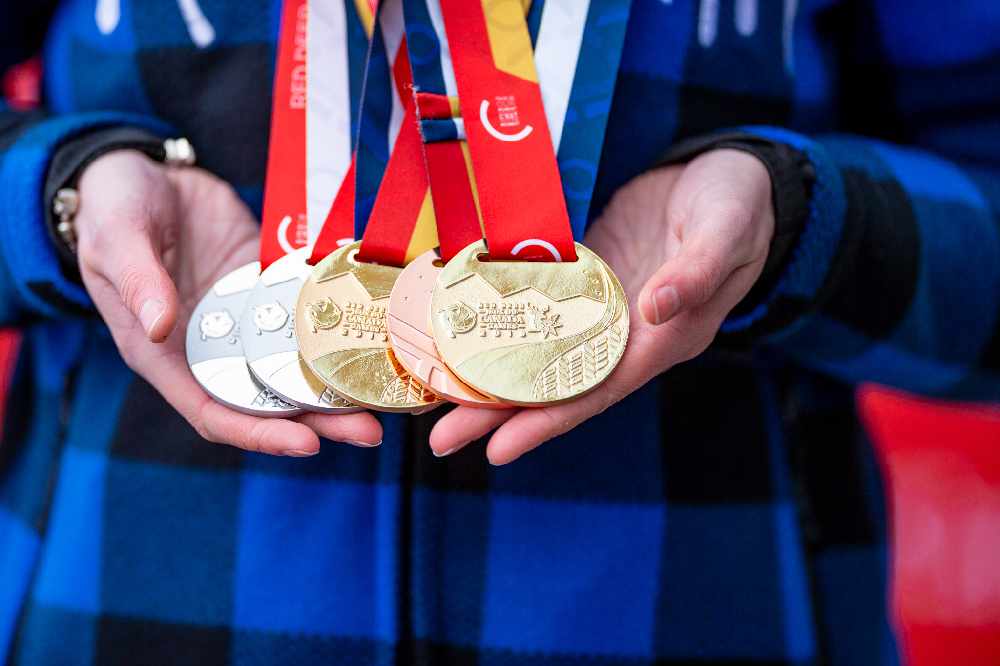 Photo: Andre Harms Photography
Before today, the last time Alberta had a 12-medal day was February 23, 2011, in Halifax.

Alberta earned five medals in Alpine skiing and seven medals in Judo and a single in trampoline.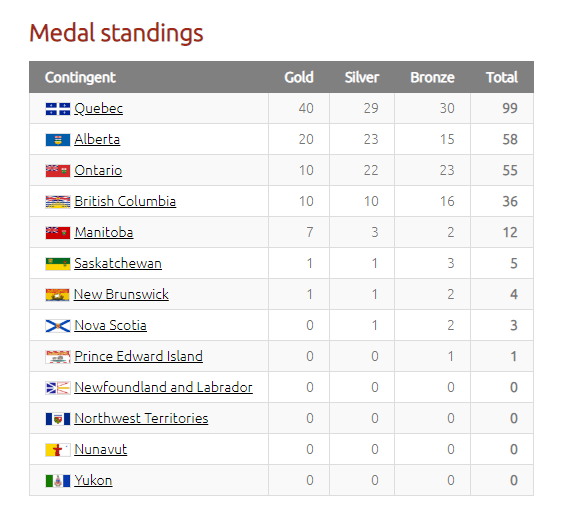 The Canada Winter Games Wrap up March 3 in Red Deer