Alberta Indigenous Tourism Summit 2019 starts Tuesday
A one day summit discovering pathways to success in Indigenous tourism kicks off Tuesday morning at the Rivercree resort and Casino in Enoch, AB
Some of the Guest speakers include: Indigenous Filmmaker Cowboy Smithx, Hal Eagletail from TsuuT'ina Nation, and Grey Eagle Resort and Casino executive Chef Bill Alexander.
Alberta's Culture Minister Ricardo Miranda said tourism in our province has grown to an $8.5-billion industry in recent years, and he believes growing the Indigenous tourism sector can help push the industry to $10 billion.
There are projects in the province that are already attracting visitors, including the 62,000 square foot Blackfoot Crossing Interpretive Centre on the Siksika Nation.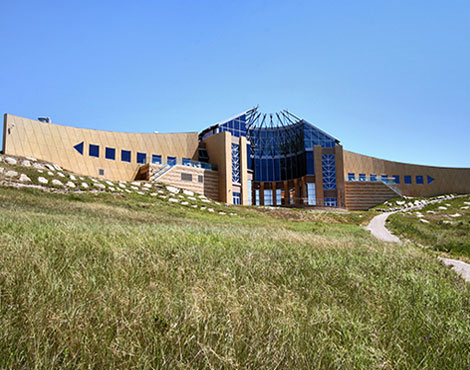 Executive Director of Indigenous Tourism Alberta, Tarra Wright Many Chief & Strategic Planner, Casey Vanden'Hooval spoke with Windspeaker Radio Calgary about the summit.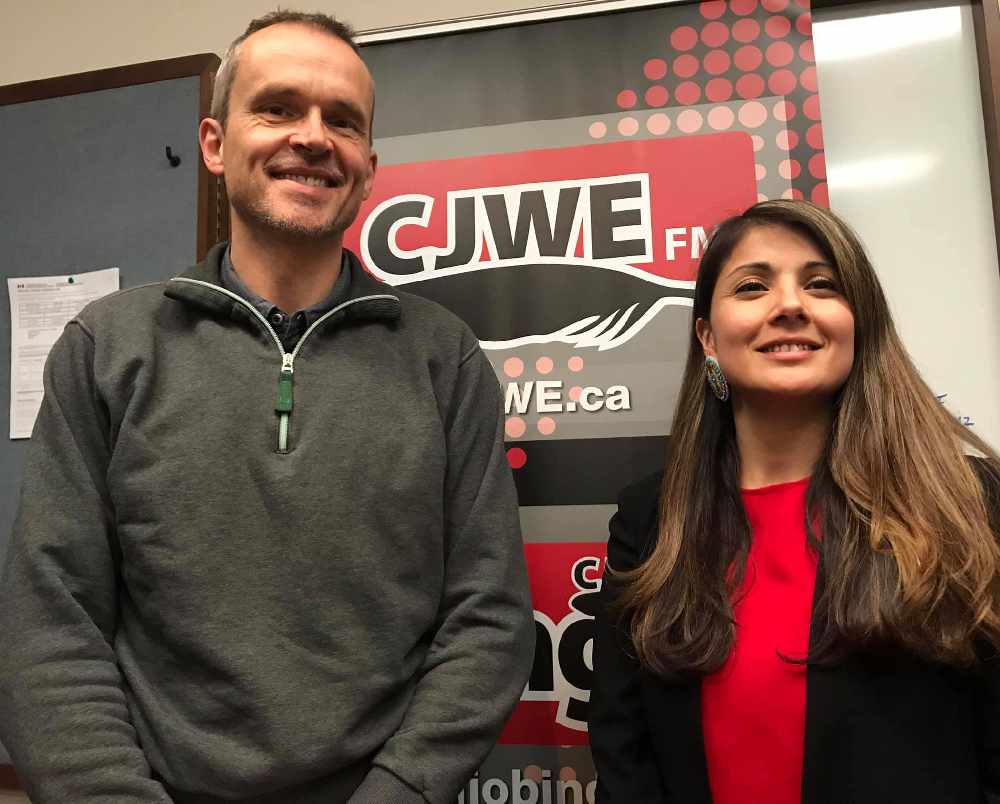 More details on the Indigenous Tourism summit can be found here