14,000 Calgary students to attend annual WHL BE BRAVE Anti-bullying Game
On February 27th, the Calgary Hitman host their annual BE BRAVE Anti-Bullying Game.
The morning event, attended by Calgary School students of all ages, will see the WHL's Hitmen host the Swift Current Broncos in an 11:00 a.m. start at the Scotiabank Saddledome.
Over 14,000 Calgary and area students will be in attendance to learn about acceptance and bullying prevention from two guest speakers, concourse displays and in-game activities.
Motivational speakers will also speak during the First and Second intermission during the WHL game.
First Intermission Speaker
Akeem Haynes, 2016 Olympic bronze medalist and self-help author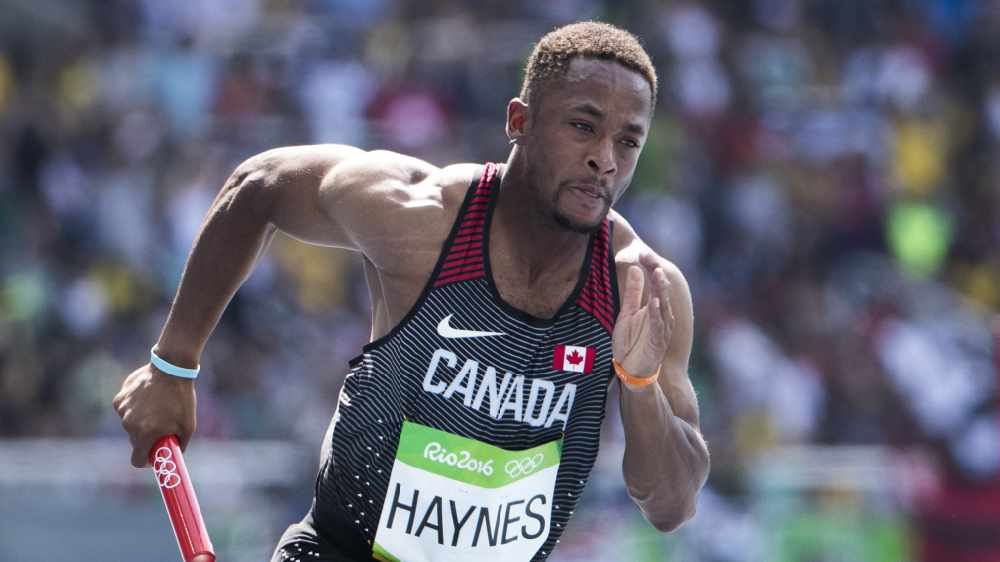 When he was seven, Akeem and his mother moved to Yellowknife from Jamaica before settling in Calgary at age 10. In a span of five months they moved seven times and eventually found themselves homeless. With the help of some friends, they were able to get back on their feet. Akeem became involved in sports, excelling in track and field to win several awards. In the 11th grade, he started to gain offers from Division I schools in the United States. While attending the University of Alabama he was named a First Team All-American in 2013 after helping the Crimson Tide's 4x100m relay team finish second at the NCAA Championships. Haynes helped Canada break a 20-year-old national record to win bronze in the 4x100m relay at the 2016 Olympic Games in Rio.
Second Intermission Speaker
Rilee Manybears, athlete from Siksika Nation and ambassador for the AMA Youth Run Club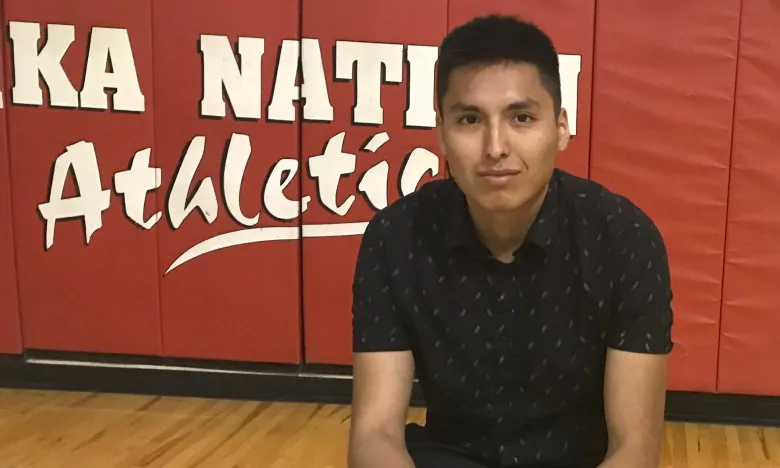 After the passing of his father he suffered from depression, but used his diagnosis as motivation to begin running. In high school, Rilee excelled in cross-country running and represented his school in several provincial competitions. Manybears competed in the 2014 North American Indigenous Games in Regina winning gold in the 3,000m race, and bronze medals in both the 1,500m race and the 6 km cross-country event. He also competed in the 2015 World Indigenous Games in Brazil winning gold in the 8 km race.
Riley recently returned from training in Kenya with some of the best long distance runners on earth and will return to Africa to train this spring.
Learn more about the BE BRAVE Anti-Bullying Game