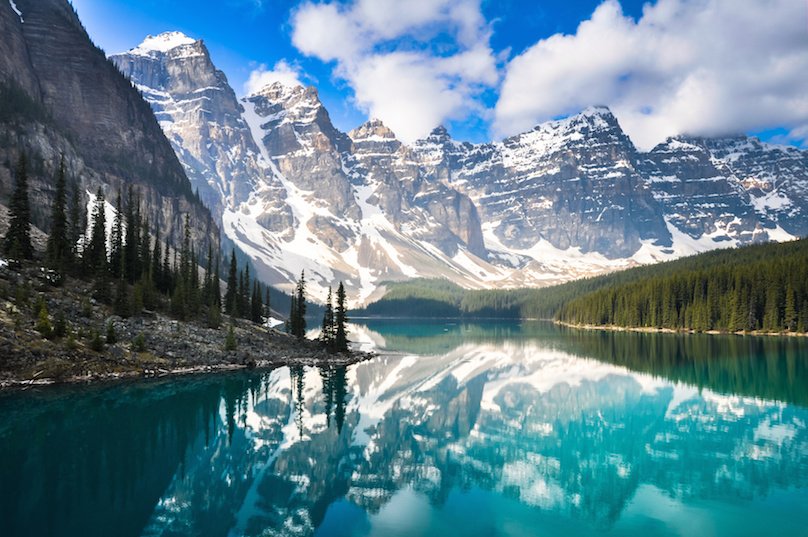 Violators could face up to a $25,000 fine.
A fire ban is in place for Banff due to dry conditions.
The fire ban covers the entire national park and includes all open fires, except for:
Portable propane fire pits;
Gas or propane stoves and barbecues;
Propane or gas-fuelled lanterns, and;
Patio heaters (propane, catalytic or infrared/radiant).
An air quality statement is also in place for Banff National Park along with most of southwest Alberta from the smoke of the BC wildfires.