Blackfoot and Cree languages featured in new videos for the Office of the Child and Youth Advocate of Alberta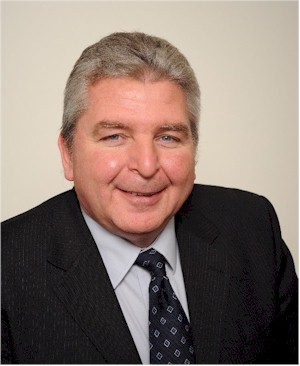 Del Graff, Child and Youth Advocate, spoke with CJWE about the new language video's
The Office of the Child and Youth Advocate have released two videos in the Blackfoot and Cree languages that discuss services offered by the organization.
These videos, which include information about what a young person can expect when they call the OCYA and how the office can help advocate on their behalf, are unique new tools to help engage youth and other stakeholders.
"In Alberta, 70 per cent of children and youth in government care are Indigenous. Reaching out to Indigenous young people, their families, and their communities through their language helps promote and honour cultural identity," said Del Graff, Child and Youth Advocate.
The videos will be used to increase awareness among Indigenous communities and organizations about the work of the OCYA.
The office says that they hope to release additional videos in Indigenous languages.
Cree Video
Blackfoot Video
View the videos at ocya.alberta.ca/child/videos/