$3.3M contributed towards huge solar farm in Northeast Alberta
Canada's biggest off-grid solar and storage project is being developed in the community of Fort Chipewyan, in Northeast Alberta.
The province announced that the Athabasca Chipewyan First Nation, Mikisew Cree First Nation, and the Métis Local 125 will own and operate the farm, and will partner with ATCO.
It's expected the solar farm will be operating by next year and replace the equivalent of 800,000 litres of diesel fuel — about 25 per cent of the community's energy use.
Fort Chipewyan is not connected to Alberta's electricity grid and must burn diesel fuel for heat and power.
The Alberta government is giving the three Indigenous groups a $3.3 million grant through province's Climate Leadership Plan.
40 jobs are anticipated to be created through construction and is expected to be operational by 2020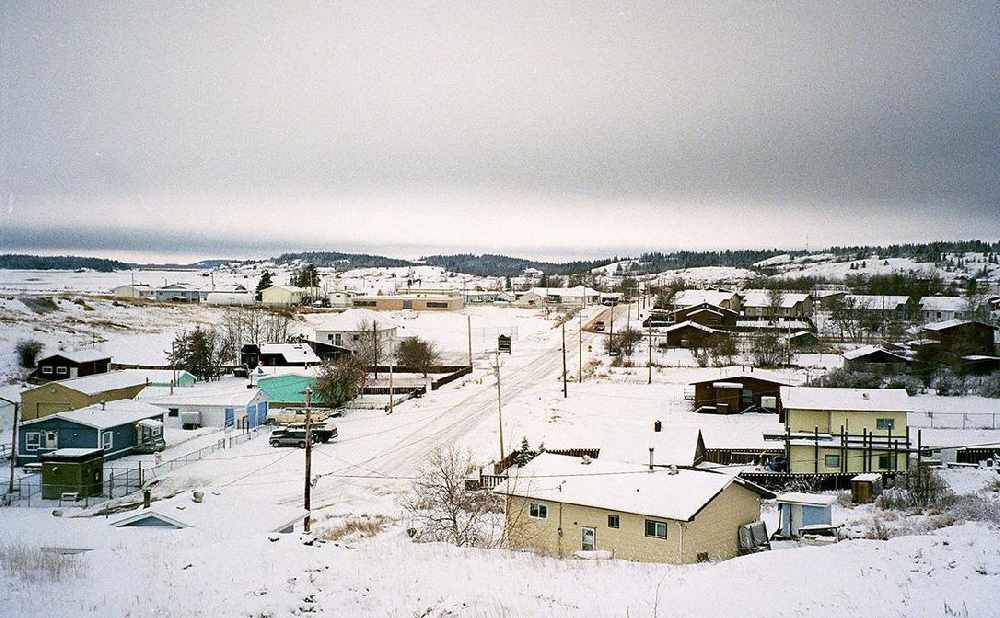 The community of Fort Chipewyan