Friday June 21
10th annual walk for Reconciliation
8-11am @ Harry Hays Building (220 4 Ave SE Calgary)
Details here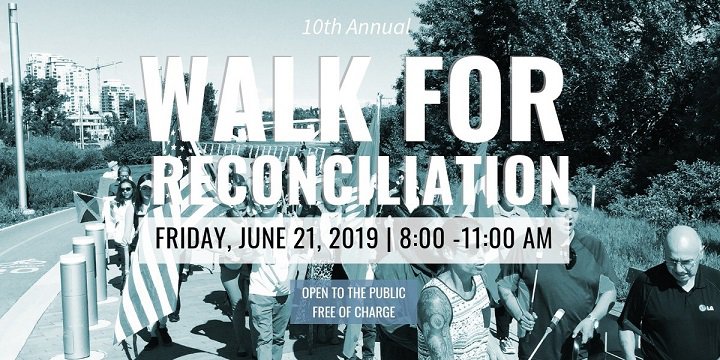 Blackfoot Crossing Historical Park, Warrior Homecoming
11am
BCHP will be hosting a Warriors Homecoming accompanied by cultural events and a barbecue that you don't want to miss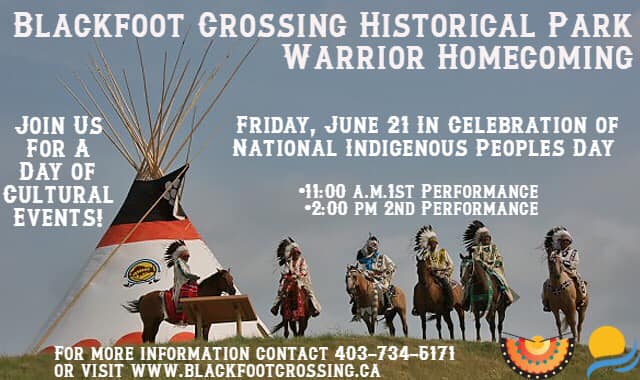 Siksika-ATB BBQ
Administration Park across from the band office
11:30pm - 1pm
The People's Gathering
Alex Community Health Centre, 2840 - 2nd Ave SE
11am - 1:00pm
Take part in a traditional Grand Entry, traditional drumming, dancing and food. Everyone welcome!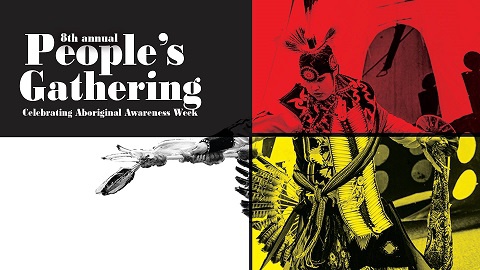 Kinsmen Park
Strathmore, AB
Lakeside Blvd
Noon - 8:30pm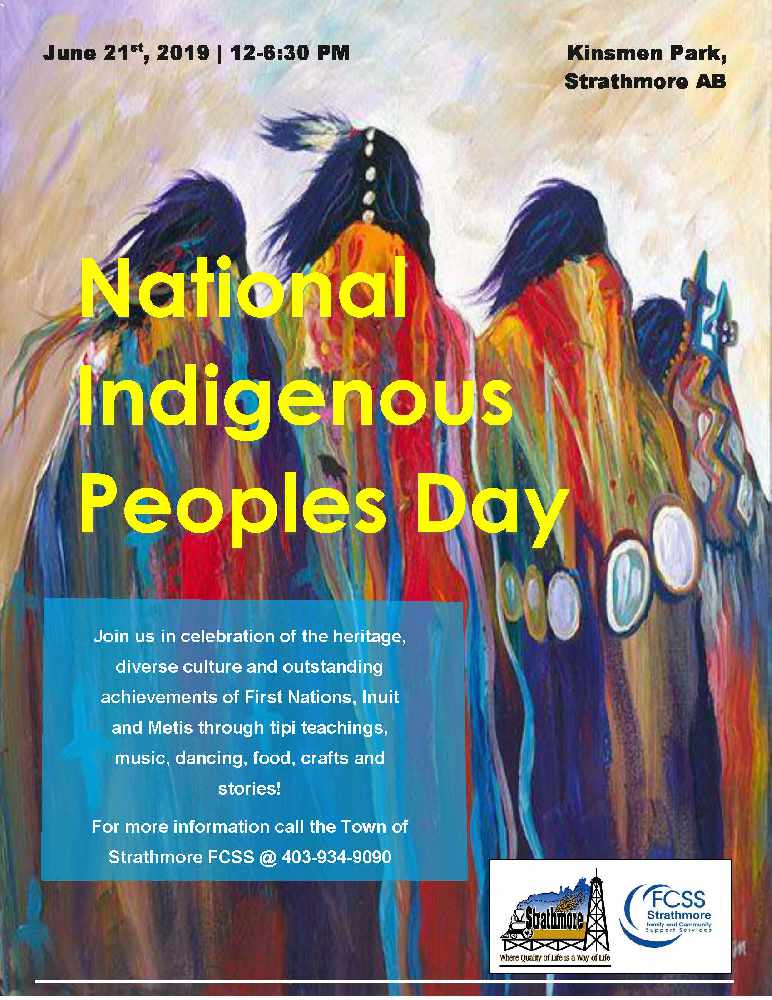 UCalgary Campfire Chats
Sweetgrass Lodge, Enmax Park
1410 Olympic Way SE
1-3pm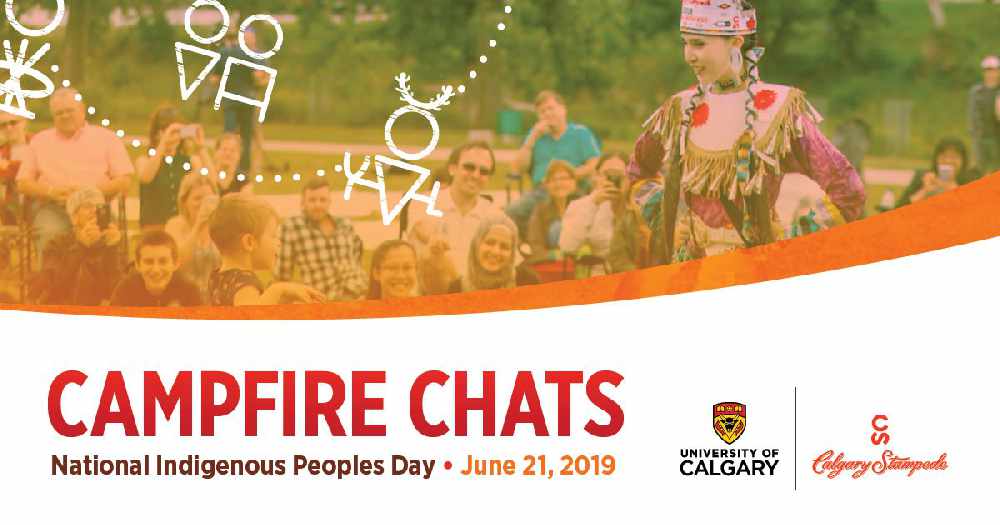 Grey Eagle Resort & Casino
3777 Grey Eagle Dr
All Day
Grand Entry, Metis Dancers, Elders storytelling, Indigenous Flute playing and more!
Full Details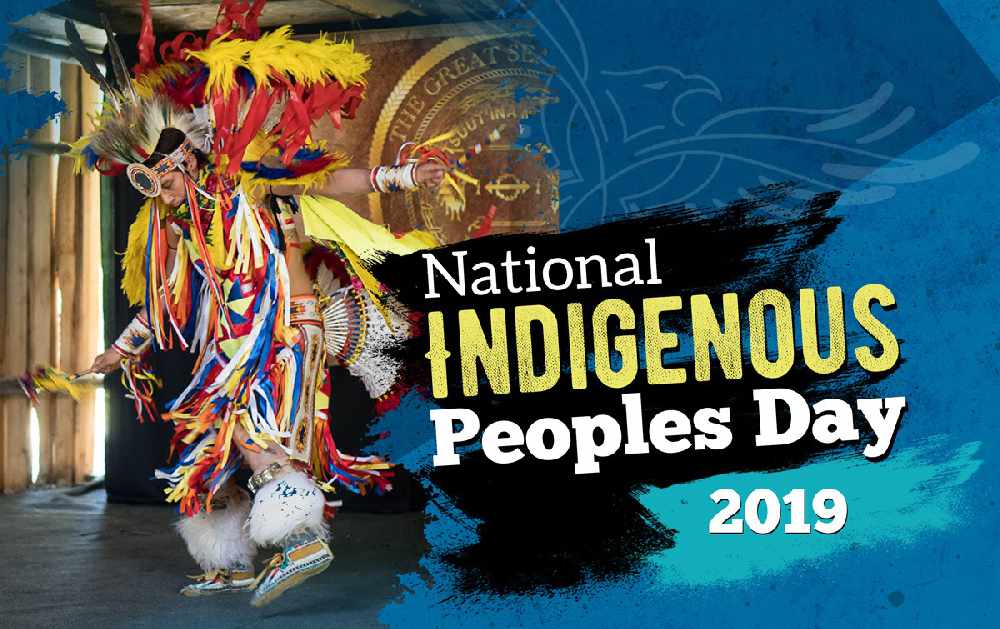 New Horizon Mall
260300 Writing Creek Cres, Balzac
1-3pm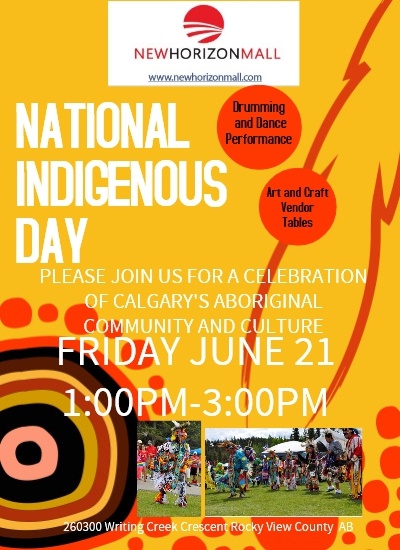 Arts Commons Calgary Presents: National Indigenous People's Day Celebrations
Mini Pow Wow featuring traditional drumming from Eya-Hey Nakoda, song and dance. Everything is free!
10:30am – 11:30am; Indigenous Drumming with Chantal Chagnon
11:30am – 1:00pm; Mini Pow Wow
1:00pm – 3:00pm; Indigenous Dancing Early Years Drop-In
205 8th Avenue S.E.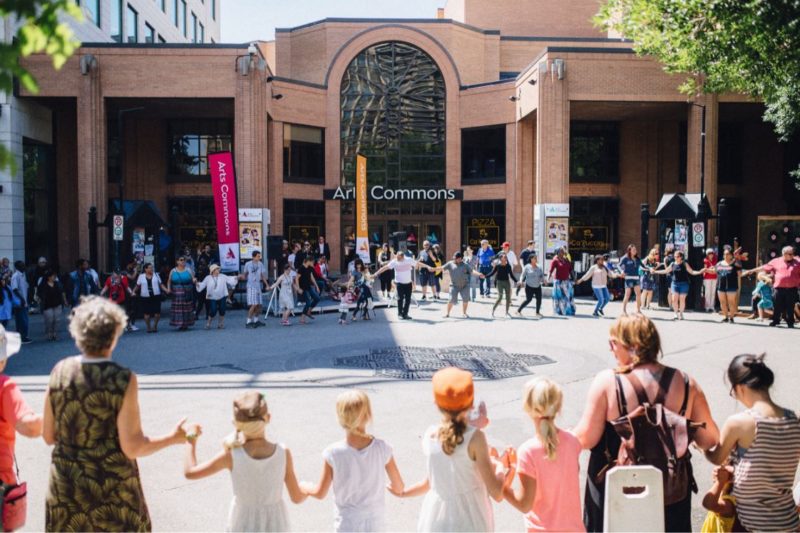 Canmore
Glenbow Ranch Park Foundation is celebrating community and reconciliation through a full day event that illustrates the rich history of lands and the culture of our neighbours, the Stoney Nakoda people.
On June 21 (National Indigenous Peoples Day) Glenbow Ranch Park Foundation will host a day filled with free Indigenous dance, music, signing, art and sport. This event will offer hands on learning activities for children and adults alike. We hope to bring the spirit of reconciliation to life through learning, gratitude and fun. This free event will go from 12 p.m. to 5 p.m.
Details here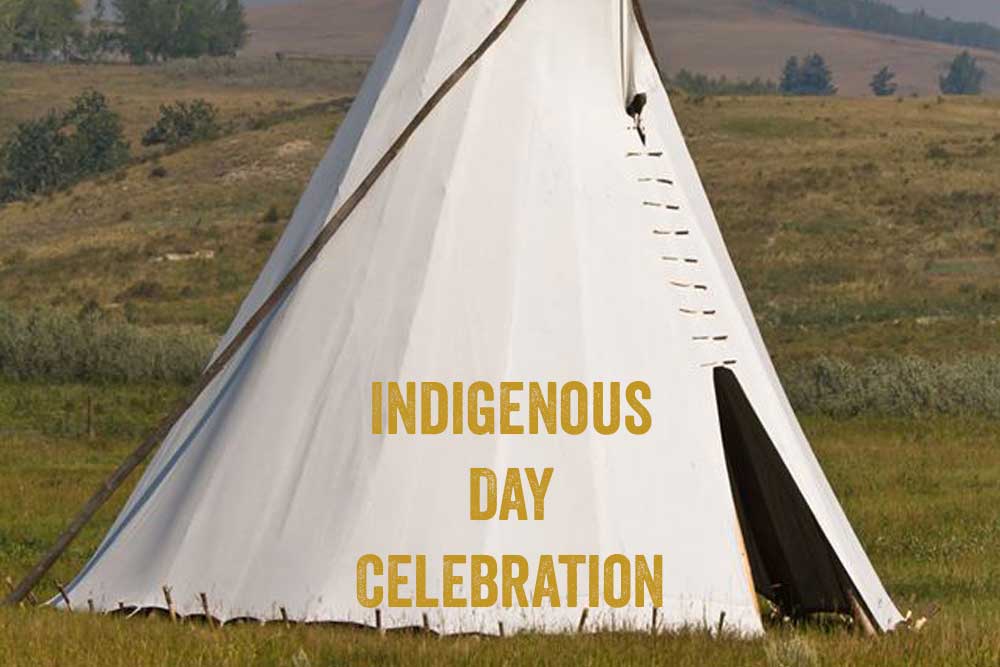 Tsuut'ina Police Open House
11am-2pm
Tosguna Police are holding an open house to showcase First Nations Policing in Alberta! We will be giving out FREE Colorado Spruce trees to all who attend with the intention to give back to Mother Earth.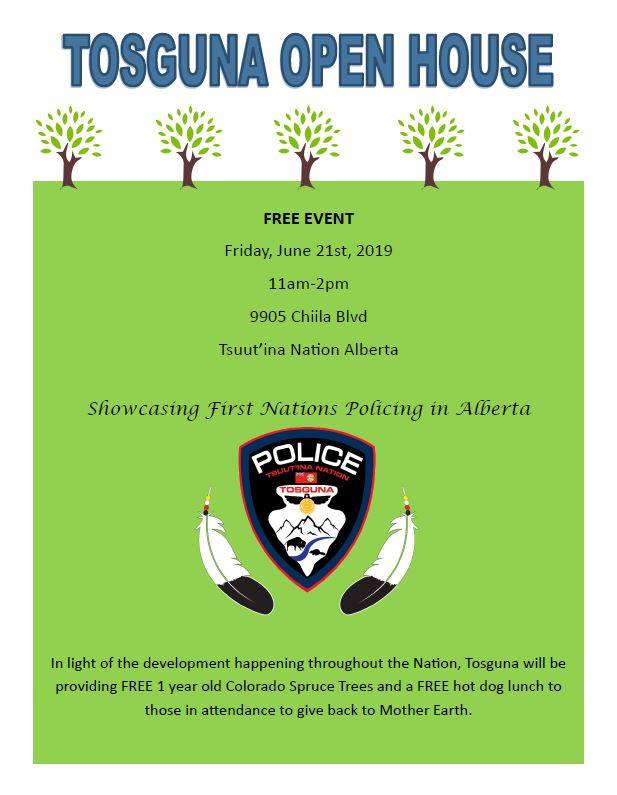 Head Smashed In Buffalo Jump, Fort McLeod
10am - 5pm
Experience the sound and spectacle of drumming and dancing.
Interact with our performers.
Listen to Blackfoot elders tell stories about the plains buffalo culture.
Try your hand at Atl Atl throwing, an ancient hunting technique.
Guided facility tours, a live display of Alberta birds of prey, and Indigenous food sampling are all included.