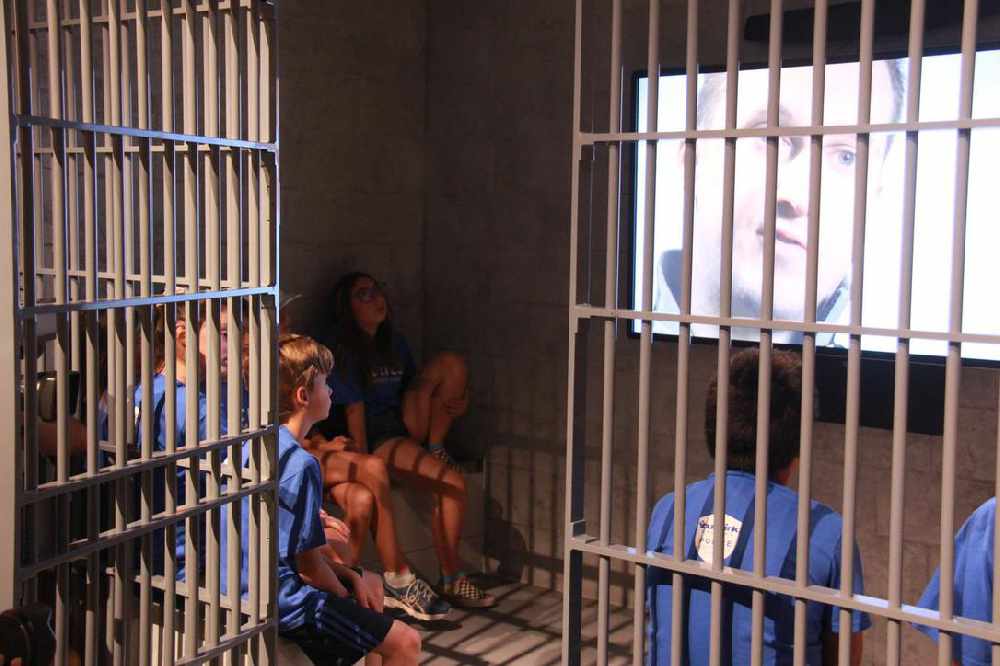 Calgary police are hoping to reduce the number of kids caught up in the gang lifestyle.
The Calgary police's youth outreach organization is launching a series of presentations on gang violence and recruitment in an effort to prevent kids from getting involved in organized crime.
YouthLink is offering the free presentations beginning Thursday at the YouthLink Calgary Police Interpretive Centre in the northeast.
The presentations were designed specifically in response to increased gang violence in the city's northeast.
The area saw four homicides in just over a month, prompting police to put out a call in May for more information on gang activity.
The presentations are free of charge and will be offered over the next four weeks.
Police Superintendent Cliff O'Brien said the community has to be part of the gang solution.
"Unfortunately in some of those cases where people refuse to cooperate with us and we did not get that community support, as investigators we would show up a year later, six months later that we would be doing a death notification to loved ones."
The presentations will be free of charge for kids 12 years and older.
You can find more information on the YouthLink website.
TODAY: @CalgaryPolice Cliff O'Brien, Councillor @ChahalGeorge and @TaraRobYYC ED of @youthlinkcalgary held a news conference to address the increased gang violence in NE Calgary and a new collaborative initiative: FREE education sessions for adults. Info https://t.co/19SSPfEXRw pic.twitter.com/NefS4wBDvp

— YouthLink Calgary Police Interpretive Centre (@YouthLinkYYC) August 21, 2019