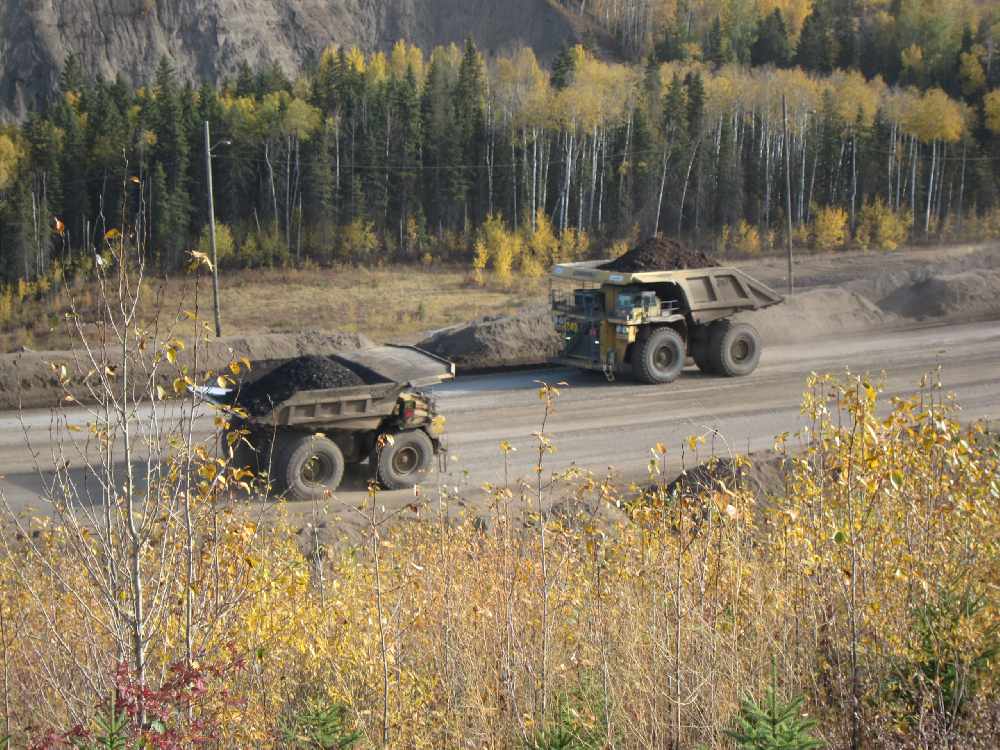 Photo: Suncor Energy
"The rapid increase in proposed autonomous projects will make Canada a global leader in autonomous adoption as Canadian mining companies focus on driving better efficiencies into their operations," Mike Brown, EVP Innovation and Advanced Technology, SMS Equipment.
The world's largest autonomous haul truck is now operational at an oilsands site north of Fort McMurray.
The Driverless 400 ton Komatsu 980E-4AT truck deployed at Suncor's Fort Hills site earlier this month.
Suncor announced last year they were planning to implement 150 autonomous vehicles over the next six years.
The new truck focuses on fuel efficiency as they've optimized air handling with two stage turbocharging and a state-of-the-art engine.