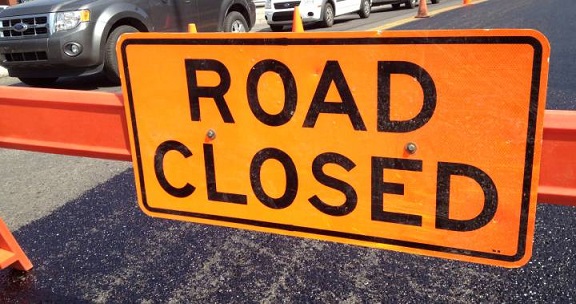 Detours will be in place along 10 Avenue for westbound and eastbound traffic during the closures.
There are some big changes coming on a major Calgary roadway.
Starting Thursday June 13, the westbound ramp from 10 Avenue SW to northbound Crowchild Trail ramp will be closed until June 28.
It's part of the Crowchild Trail Upgrades Project.
The city said that once complete, the new ramp will temporarily merge onto the right-hand side of Crowchild Trail.
By the end of the summer, the City said that both ramps will be reconfigured and the 10 Avenue merge onto Crowchild will be eliminated, allowing traffic from the 10 Avenue and Bow Trail ramps to join together and enter northbound Crowchild as an added right-hand lane.
Also, the City has announced that the twinning of University Drive West will spring into phase two this week.
Access to and from RiverStone Boulevard at University Drive will be closed starting June 13 so residents are asked to use Grand River Boulevard instead.
Crews will be expanding the intersection and installing underground utilities in that area.
Weather permitting, the work should be done by July 11th.
The University Dr. twinning project will see four lanes of traffic constructed from north of Community Stadium to south of the SunRidge roundabout.
This twinning aims to increase the road's capacity to handle growing traffic volumes in the area.