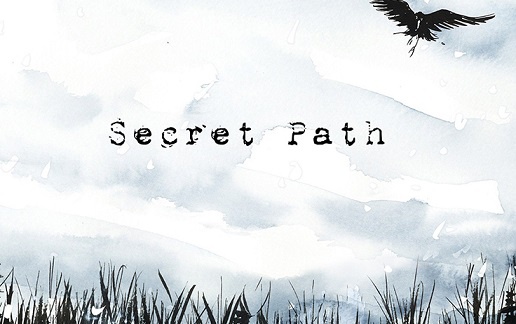 This radio show explores the creation of Gord Downie's Secret Path album, the Secret Path Live show, and how the Wenjack and Downie families came together to support Canada's journey towards reconciliation.
Secret Path was Gord Downie's legacy project, his way of doing something to shed light on the history and impact of residential schools.
Gord asked all Canadians to take a good look at our country's history with a focus on a subject many of us were taught to ignore–the past and present treatment of Indigenous peoples.
Hosted by award-winning journalist & bestselling author Tanya Talaga, Understanding the Secret Path features guests Mike Downie (Gord's brother), Harriet Visitor (Chanie's niece),Kevin Hearn and Kevin Drew (Barenaked Ladies and Broken Social Scene), Sarah Midanik (CEO and President of the Gord Downie & Chanie Wenjack Fund), and Brad Baker (Legacy Schools Education Advisory Circle &Principal)
Gord challenged all Canadians to "Do something" to forward our journey toward reconciliation through awareness, education and connection.
He taught us about our country through his music, and called on us to be the ones to do better.
PART ONE
PART TWO