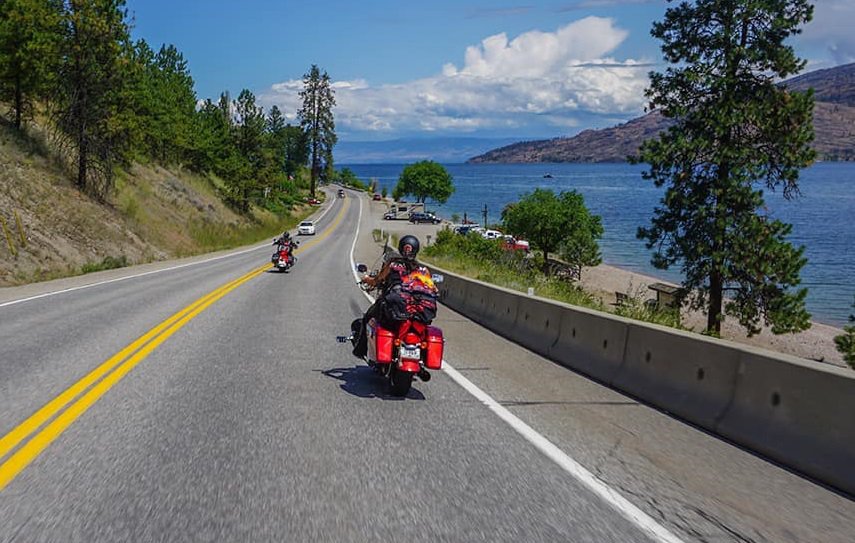 The National inquiry found that Indigenous women and girls are 12 times more likely to be murdered or go missing than any other demographic group in Canada. They are also 16 times more likely to be slain or to disappear than non Indigenous women.
In just 53 days, a group of women completed a bike tour across North America, in the shape of a Medicine Wheel.
Joan Jack and Charmaine Willier-Larsen, started the journey in Winnipeg.
Behind their bikes was a trail of red ribbons flap. On each is a name, given to them by someone missing a loved one.
As they ride, ribbons break free, fluttering in the breeze.
"Their spirit becomes free," Willier-Larsen said.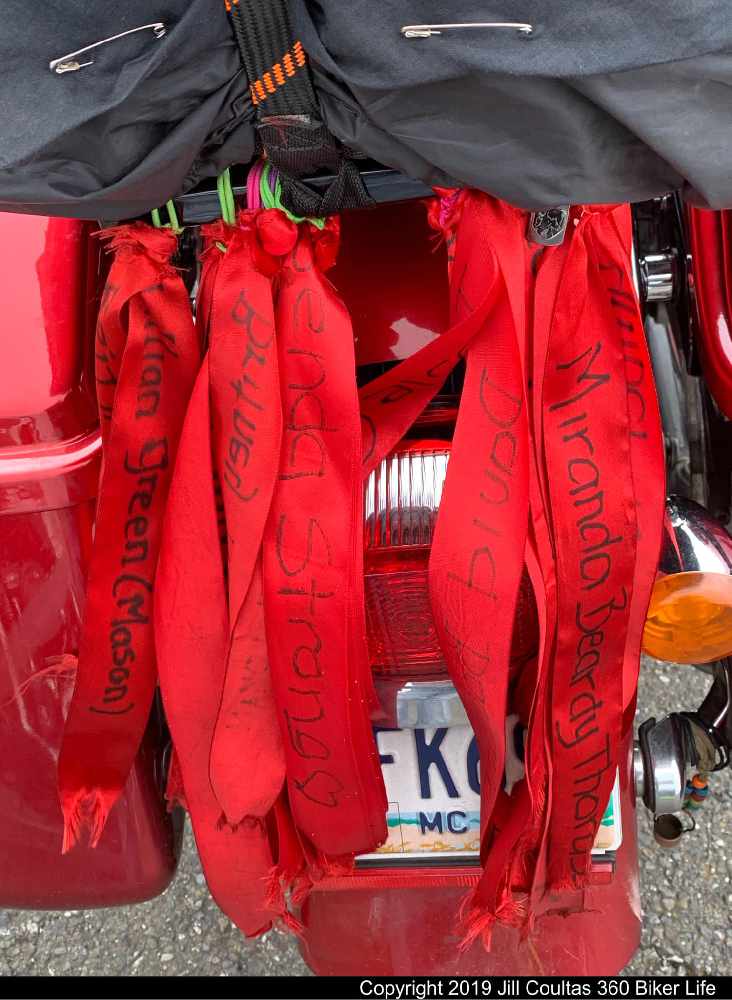 The route across North America included California, Mexico, Kansas and the east coast and was shaped like a medicine wheel.
On their journey, women from both sides of the border joined them.
"We do everything in circles. Tepees in a circle, the sun is in a circle. Our whole life is in a circle," said Willier-Larsen in a video.
The women have successfully returned home to Winnipeg, and will continue to fight for the memory of Missing and Murdered Indigenous Women and Girls.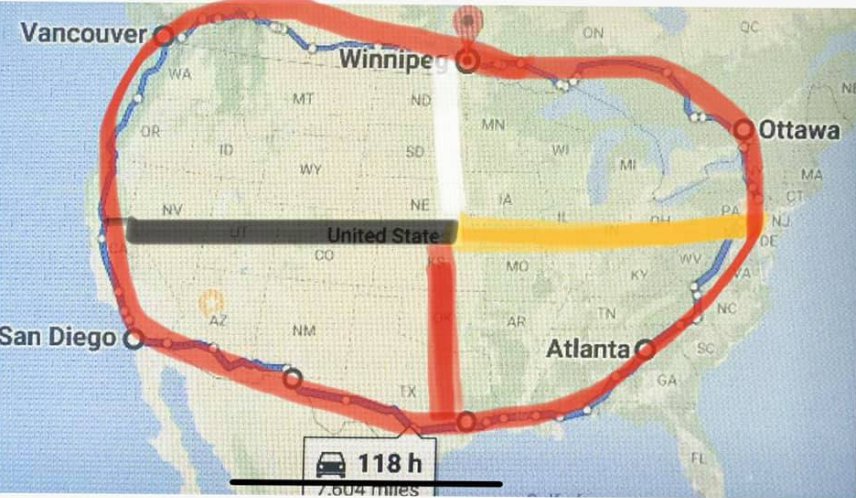 Riding for Missing and Murdered Indigenous Women

"I have been victimized, but I am not a victim." These Indigenous women are biking 12,000 miles across North America to raise awareness about missing and murdered Indigenous women.

Posted by AJ+ on Wednesday, June 26, 2019