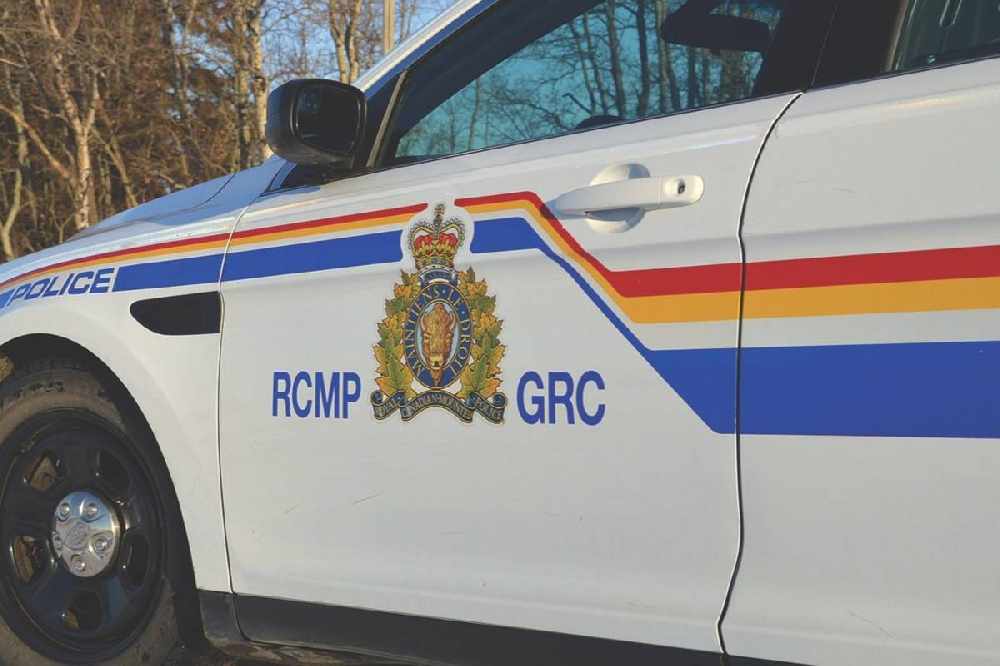 Both are facing more than 28 charges each.
A man and woman are facing charges after reports of shots being fired on the Siksika Nation,
On September 21st just before 6pm an investigation revealed a man had been injured when shots were fired from a vehicle.
He was transported to hospital in serious condition, however police later clarified that his injuries were not the result of a gunshot.
As officers responded, a suspect vehicle was seen entering a driveway at a residence. Two people got out and went into the home.
The two were later arrested in the home and ammo was seized.
35 year old Paul Mcmaster of Siksika is facing 31 charges and 28 year old Kaydria Wright of Siksika is facing 28 charges.
Both were remanded in custody pending a court appearance Thursday in Siksika provincial court.