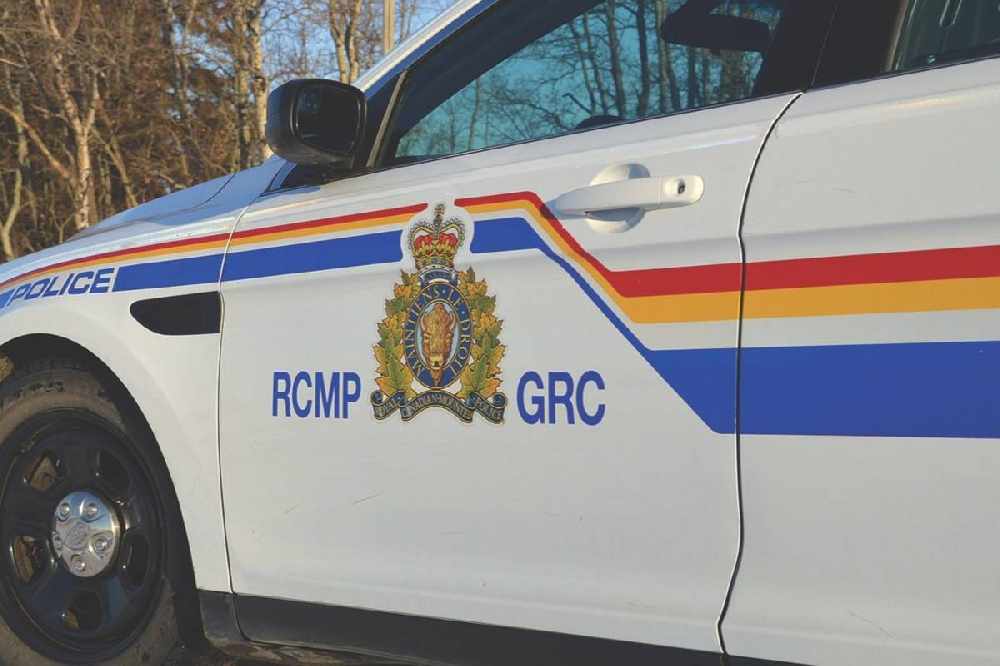 CPS are seeking out additional victims
After arresting two Calgary men in October on charges of child sexual exploitation, police say there are more victims involved and asking anyone to come forward.
The arrests were made on October 26th 2020 accusing two men who lived together of communicating with teenage girls in Alberta and Saskatchewan.
Cody Neubecker, 34, and Gareth Wilson, 32, are each facing charges of:
Sexual assault;
Sexual interference;
Invitation to sexual touching;
Possessing child pornography;
Accessing child pornography; and
Breach of prohibition order.
Neubecker faces an additional charge of child luring, WIlson is also charged with making child pornography.
Police say both have previous convictions for sex offences involving minors.
Anyone with information about this investigation, or any child exploitation offence, is encouraged to contact local police or cybertip.ca.