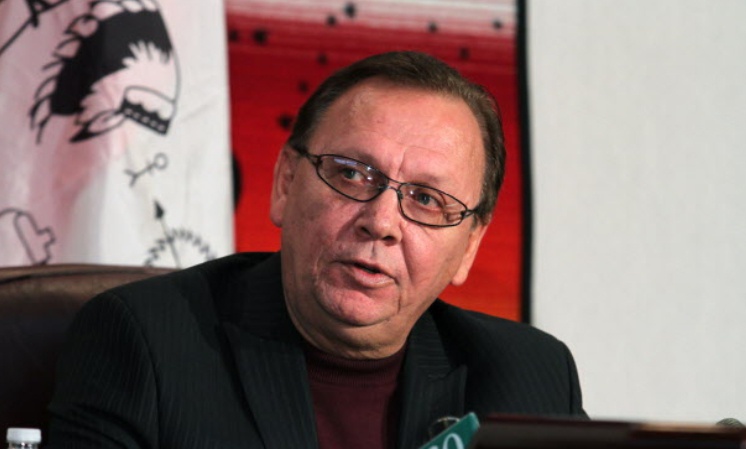 Roy Whitney Onespot
Roy Whitney Onespot defeats incumbent Lee Crowchild
The Tsuut'ina First Nation have elected Roy Whitney Onespot as their new chief.
The unofficial results from Wednesday's election have Whitney Onespot victorious over incumbent Lee Crowchild, by 300 votes.
Whitney served as chief of the Tsuut'ina Nation from 1984 – 2001 and from 2012 – 2016 and was instrumental in the ring road negotiations with the province.
A new council was also elected.