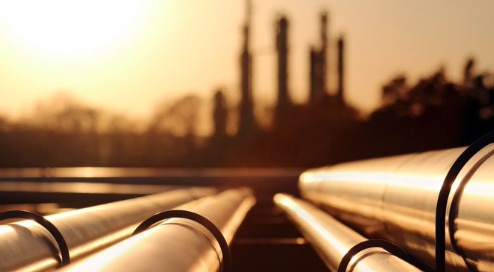 Trans Mountain expects to have close to 4,200 workers on the job in various communities by year's end.
Transmountain said work will resume at the Westridge Marine Terminal and Kinder Morgan's Burnaby Terminal as well as in communities in Alberta. It has issued directives that give contractors 30 days to mobilize equipment, hire workers and develop work plans.
Construction work will soon begin in communities along the route, including along the right-of-way in Alberta between Edmonton and Edson, and in the Greater Edmonton area. This includes an immediate return to work at Burnaby Terminal and on land at Westridge Marine Terminal. Specific start dates in the remaining construction areas are subject to final regulatory approvals and permits.
Over the coming months Trans Mountain expects it will receive clearance of all other outstanding regulatory approvals and permits for the remaining construction areas. The timelines for approval of all outstanding regulatory matters could have an impact on Project costs, schedules and final in-service dates; however, if approvals are received as anticipated, the Trans Mountain Expansion Project will be in-service by mid-2022.
In a statement released Aug 21, Trans Mountain say they remain "committed to prioritizing and maximizing Indigenous, local and regional hiring to the greatest extent possible".
Hiring by prime contractors is underway, with approximately 4,200 workers expected to be employed in various communities along the corridor in the fourth quarter of 2019.
In response to the federal governments announcement, Alberta Premier Jason Kenney's office sent out a press release. He stated that "The 'Notice to Proceed' is a step forward for the much-delayed Trans Mountain Pipeline. This project has the support of the vast majority of Canadians, including seven out of 10 British Columbians. The news that construction will restart on this project is positive; however, there is still not reason to celebrate. The series of delays and the existing uncertainty around this vital project continue to present serious challenges"