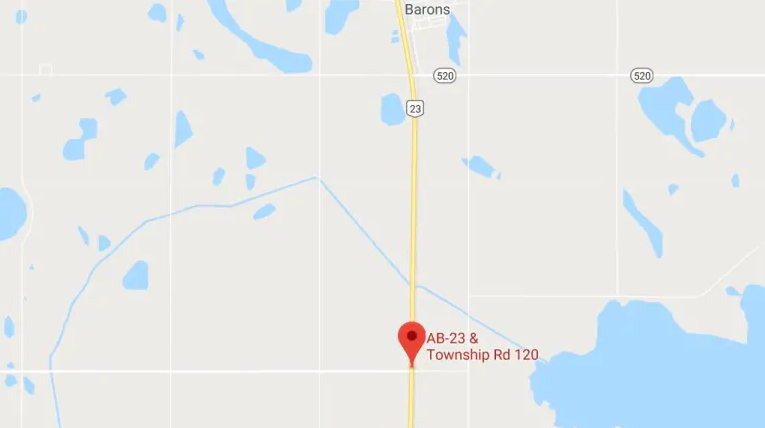 Highway 23 is closed at Township Road 120 due to a train derailment
Authorities warn of traffic delays as Highway 23 is closed
A derailed train has leaked octane and closed a highway frequently used as an alternative route between Calgary and Lethbridge.
An EVACUATION ORDER has been issued for everyone from Highway 23 west to Range Road 23-5, Highway 23 east to Range Road 23-2, as well as Township Road 12-2 south to Township Road 11-4. This includes the Keho Lake area and the Keho Lake campground.
Lethbridge County said the train left the tracks around at 7:40 a.m. Monday south of the village of Barons, Alta., Barons is roughly 30 kilometres north of Lethbridge.
CP Rail has deployed teams to the site, she said.
Highway 23 is closed from Township Road 11-4 to Township Road 12-2 and traffic is being rerouted westbound.
Lethbridge County is warning people to stay away from the site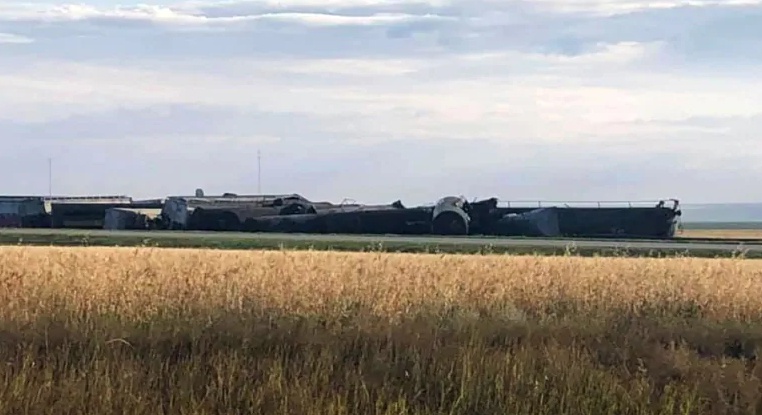 Photo: Tanya McPhee