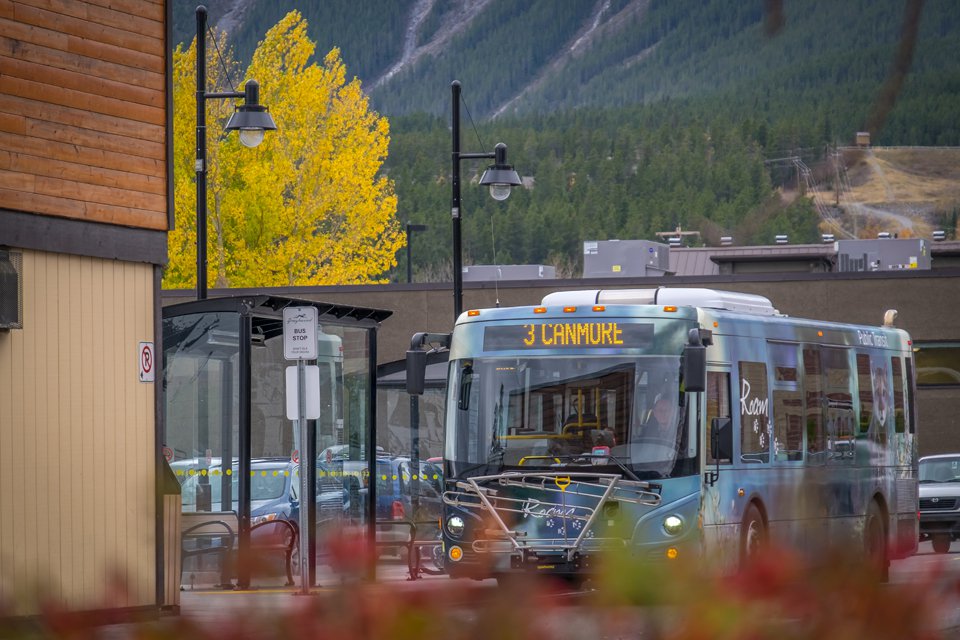 Canmore council is making transit fare-free as of May long weekend.
"If the goal of transit in Canmore is to move people more efficiently, increase ridership and decrease congestion than I am pleased to support it," Councillor Joanna McCallum
As of this long weekend, Canmore transit is going fare-free until the end of the year.
The recommendation to offer fare-free transit was unanimously approved by Canmore council earlier this week, with fare-free rides running until the end of the year.
The plan set out a vision to increase transit use by five per cent by 2030. A similar fare-free pilot project launched last summer, resulted in more than 60 per cent increase in ridership according to the report to council.
The cost to implement the fare-free pilot project for the remainder of the year is approximately $72,500, with $65,000 of the cost coming from uncollected fare revenue, $5,000 in marketing expenditures in support of the initiative and an estimated $2,500 in refunds for those who already purchased a bus pass.
The long-term plan is to make fare-free transit permanent, although council said that administration have not identified a long-term funding source yet.