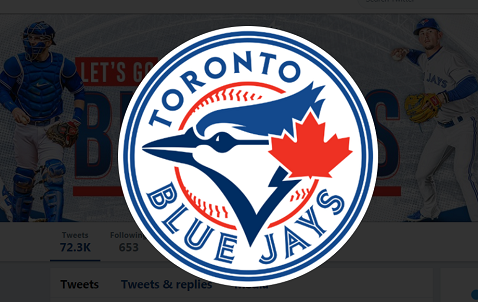 The Toronto Blue Jays announced they're hitting the road this January and will be in Calgary for a two-day event ahead of the team's 2020 season
The Jays will make the rounds in Calgary during some private events, local visits, and autograph sessions. Blue Jays fans can meet the team's young stars during an autograph session at Stampede Park, January 10 from 6:30 pm to 8 pm.
Fans can meet Cavan Biggio, Rowdy Tellez, Trent Thornton, Danny Jansen, and even Ace, The Blue Jays Mascot, during the Winter Tour.
Besides the autograph session, the players will also host an amateur baseball camp for youth in Calgary on January 11.
The players will wrap up their two-day stay with an appearance at the Saddledome, when the Flames battle the Edmonton Oilers on January 11.
Fans looking for more info on the Blue Jays Winter Tour in Calgary can check out the Blue Jays website.