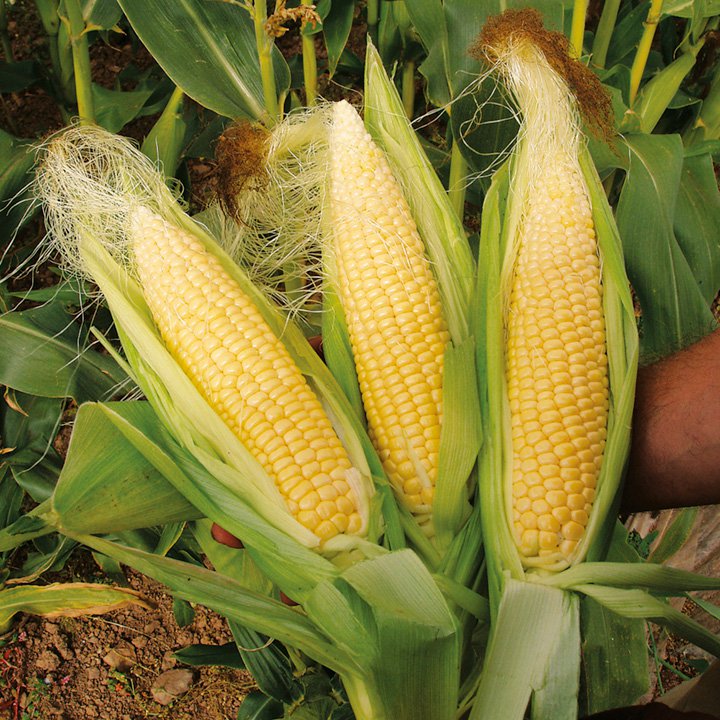 "Everything's in bloom and the corn's starting to tassel, and we've got some cobs on their way to forming. Everything's in pretty good progress"
Southern Alberta's summer treat is getting closer to hitting a stand across the province.
The recent heat is helping push along Taber corn crops, after a slower start to the growing season.
Dave Jensen, with Jensen Taber Corn, says even though they have had drier conditions down South, crop yields remain average due to their irrigation.
People can expect to see the Taber Corn trucks appearing in the first week of August.