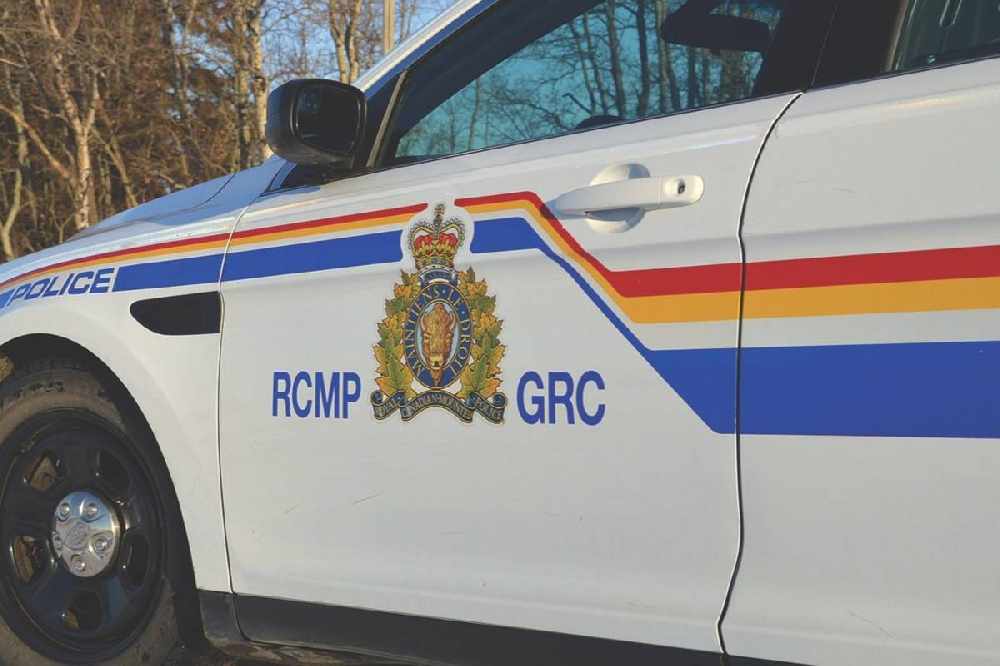 Anyone with information is asked to call RCMP at 403-343-5575.
Following a long investigation, Sylvan Lake RCMP has charged a man with five counts of fraud and say victims lost a combined total of more than $100,000.
Police say a person contacted them in June 2019 saying they had invested in two companies dating back to June 2018.
Bradley Boksteyn, 58, of Sylvan Lake is charged with five counts of false pretences over $5,000 and five counts of fraud over $5,000.
Boksteyn will appear in court on January 20th