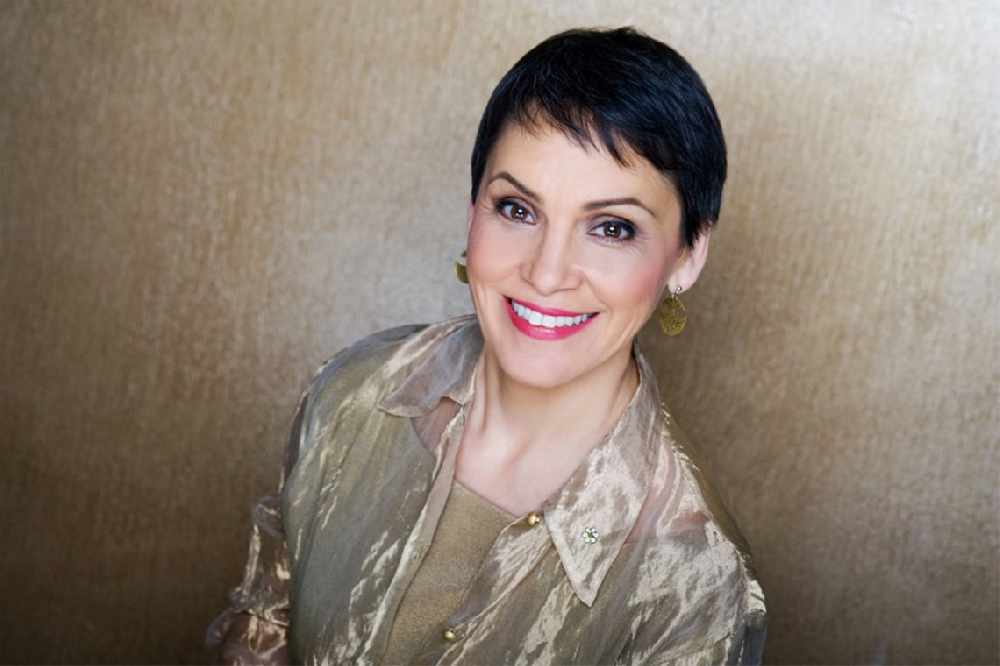 "It is truly an honour to receive this award, I believe we are living in times when our collective stories are more potent in the larger Canadian/historical context and what a privilege to have opportunities to tell these truths
Now in its 17th year, the gathering continues to develop, support, and honour the best of western Canadian music, with its annual conference, festival and the Western Canadian Music Awards.
This year, the award will be presented to Susan Aglukark on October 3rd at the WCMA Artists Awards Reception in Whitehorse, Yukon Territory.
During a career that has spanned more than 25 years, Aglukark's journey as a singer-songwriter has led her to reflect on who she is, where she comes from and the importance of discovery – discovery of history, culture and self.
The decorated musician is recognized as the first Inuk artist to win three JUNO Awards, a Governor General's Performing Arts Award for lifetime artistic achievement, and is an officer of the Order of Canada
Through her music, Susan continues to share her experiences as an Inuk growing up in Nunavut, as well as the challenges faced by northern communities and Indigenous youth. Susan is actively involved in various projects to bring food and support to northern communities and in 2016 the Arctic Rose Foundation gained charitable status with a focus on helping youth in the north through art and other engaging creative projects.
The Hall Of Fame award annually recognizes an artist/band that has made a significant impact in their career; traditionally being awarded to an artist/band from the host province.