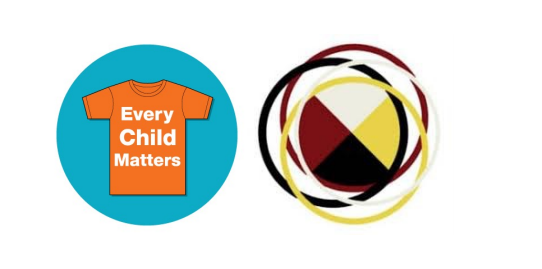 "Orange Shirt Day" Book will be coming out September 2020, supported by founder Phyllis Webstad and the Orange Shirt Society
The Orange Shirt Society and Medicine Wheel Education are working together to create The Official Orange Shirt Day Text Book along with Phyllis Webstad, who's personal story inspired the movement.
Students and adults are encouraged to contribute to this book by submitting art/writing inspired by The Orange Shirt Day movement.
Deadline for submissions is October 30, 2019, at which point Medicine Wheel Education and The Orange Shirt Society will select art pieces to be featured in the book.
Submissions may include such things as drawings, a message to Phyllis, poetry, photography, etc
If your art has been chosen, a free copy of the book will be sent to you.
If you have any questions please email kaitlyn@medicinewheel.education or visit this link
Download the form here and mail it, along with your submission to:
Medicine Wheel Education
Attn: Orange Shirt Day Art Submission
108-800 Kelly Road, Victoria, BC, V9B 6J9
or you can email to kaitlyn@medicinewheel.education