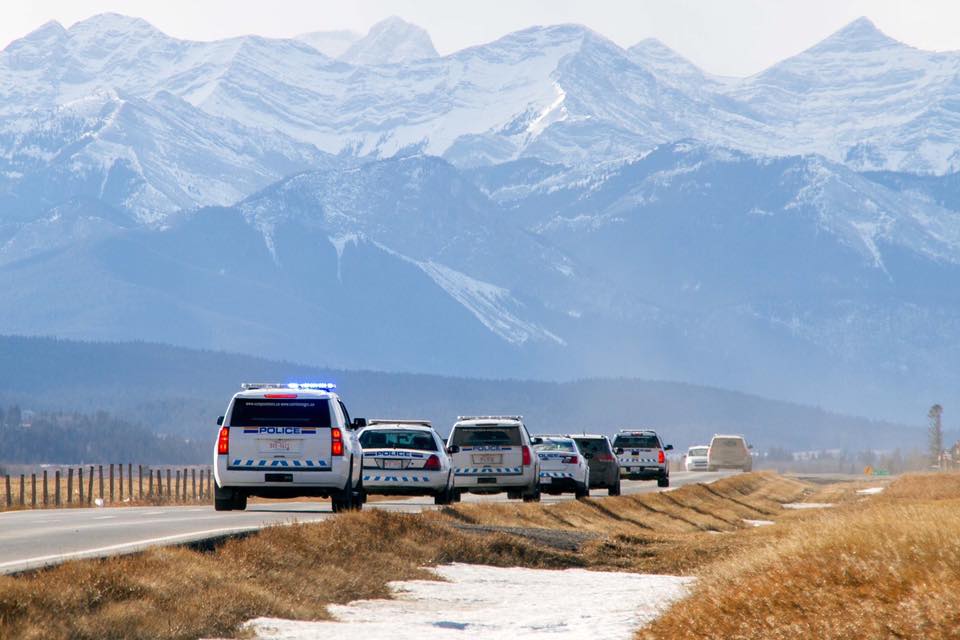 The RCMP Morley Community Policing Office is located just off the Trans-Canada Highway, across from the Chiniki Village complex.
RCMP say the new satellite office will help with police involvement in the community.
For many years, Cochrane RCMP have been responding to calls on the reserve and doing routine patrols.
The closest RCMP detachments for people living on the Stoney Reserve are in Cochrane and Canmore, both about 35 minutes away.
In a statement, RCMP Alberta says residents will be able to report and give statements, as well as meet with an advocate from the Victim Services Indigenous Outreach program.

The Cochrane RCMP will host a grand opening of the new facility on Aug. 29 at 11 a.m. with a blessing ceremony and barbecue.