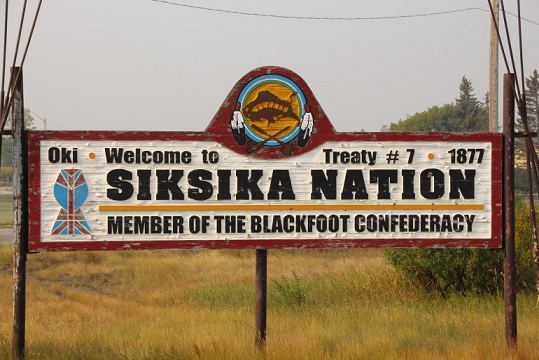 These organizations within Alberta are among approximately 260 Indigenous organizations supported to date by the Indigenous Community Support Fund
The Federal Government has taken action at all levels to protect those who need it.
The Honorable Jim Carr on behalf of Marc Miller, Minister of Indigenous Services announced 32 Indigenous communities received approximately $11.8 million in funding through the Indigenous Community Support Fund's off-reserve and urban stream, to address the ongoing COVID-19 pandemic.
Funding will aid with food security, mental health support services, homelessness, and required emergency supplies to ensure the health and safety of Indigenous Peoples.
Indigenous communities in Southern Alberta which have received a portion of the support funds, include the following:
Blackfoot Confederacy — $800,000 — Urban/off reserve — Blood Band — $1,793,017 — First Nation
Piikani Nation — $637,321 — First Nation
Siksika Nation Band — $1,317,026 — First Nation
Tsuut'ina Nation — $512,190 — First Nation