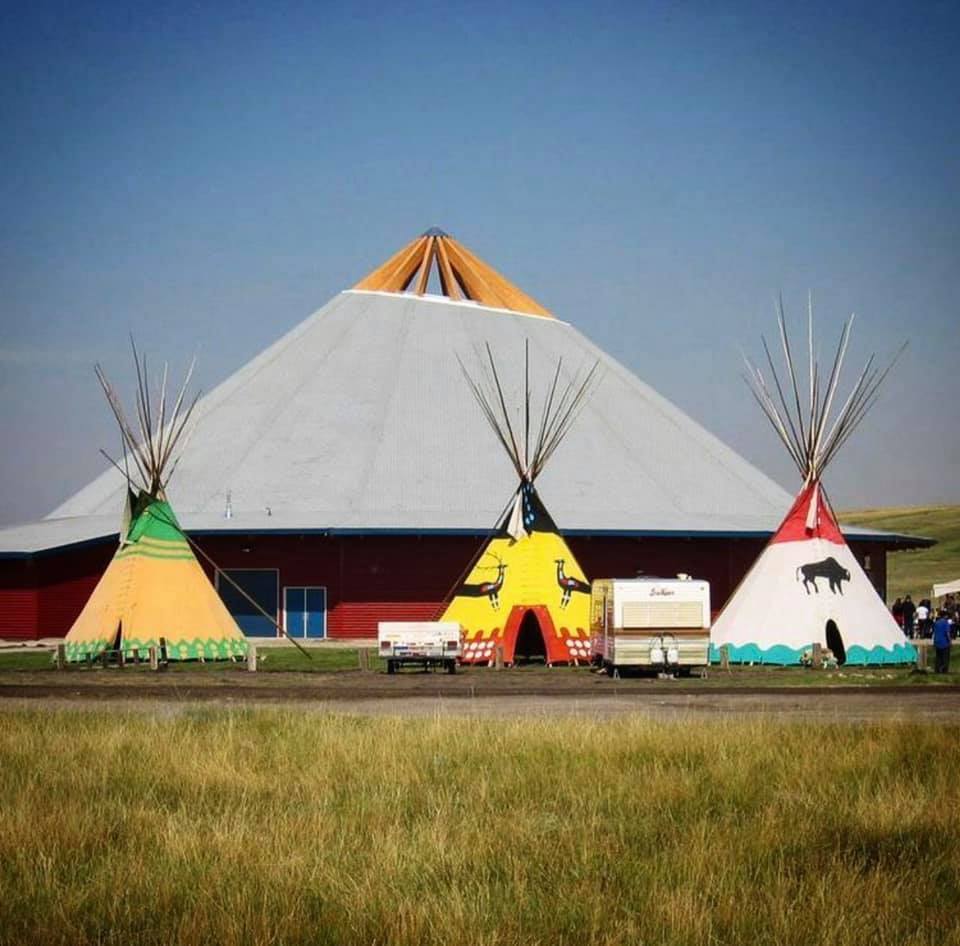 Dead Quiet, Downway, Dethgod, No More Moments and many more will play the Siksika Nation festival
Siksika Nation's Moments Fest is gearing up for its fifth annual edition next month in Alberta, and organizers have revealed the list of artists set to play this year's event.

Featuring more than 30 acts from Western Canada across two stages, the fest's 2019 lineup features Dead Quiet, Downway, Dethgod, Mandible Klaw, Youngbloods, HAAZE, Cheap Beer, Jezus Chrysler, Julius Sumner Miller, Sanity in Numbers, Less Miserable, the Galacticas, River Jacks, Tokey, Kid Killit and many more, alongside house band No More Moments.

The all-ages, single-day event takes place May 11 at Siksika Nation's Gordon Yellowfly Memorial Arbour, with cultural activities and demonstrations throughout the day.

Festival details and updates can be found on Moment Fest's Facebook event page.