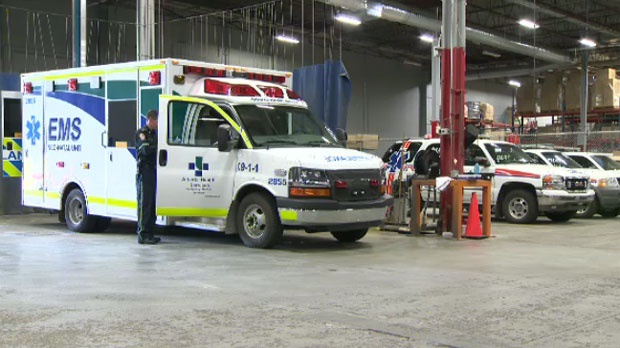 "We committed to getting wait times down, so now we've got to figure out a way to do it. That's going to be the No. 1 thing," - Health Minister Tyler Shandro
Alberta's medical system is getting prepped for some major surgery in 2020, and Health Minister Tyler Shandro says it starts in about two weeks with the release of a report expected to be the blueprint for change.
The report will address roles and responsibilities, come up with ways to find savings and review the relationship with private facilities contracted out to do work paid for by the public system.
As well, Shandro's department intends to implement new fee rules for doctors, including how long a physician must see a patient before claiming an add-on fee for complex consultations.
Some doctors say the changes may force them to reduce the amount of time they can see patients in order to recoup funding.
Nurses and other unionized health support workers have been warned that layoffs could begin in 2020, as the province grapples with high deficits and rising costs.
The government has already announced it will be relying more on privately run clinics to reduce wait times for surgeries, but says Albertans will not be paying out of pocket.