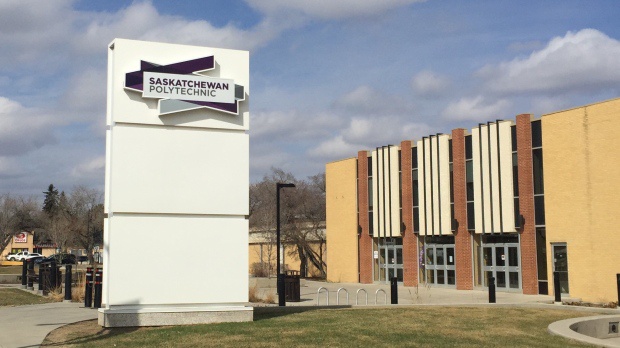 "We're here to educate a group of people about something that has been missing in our education system"
Saskatchewan Polytechnic has launched a free online course that covers Indigenous history and culture, along with colonization and reconciliation.
Jason Seright, Director of Indigenous Strategy said students will "learn about the colonization of Indigenous people, reconciliation, and Indigenous histories, world views and approaches to learning"
The program has been curated by Indigenous staff at Saskatchewan Polytechnic and was borne from two calls to action written into the school's Indigenous Student Success Strategy: To educate students and staff about Indigenous peoples and have Indigenous content in the school's 150-plus programs by 2023.
Reconciliation in Canada is the theme of the course, which is part of Sask. Polytechnic's Indigenous Strategy.
It includes videos and lectures by Indigenous educators. Enrollees are also assigned a reflection paper and group assignment.
Students can register before June 20, and anyone 13 or older can take the course.
register at www.opencoursesstore.d2l.com.