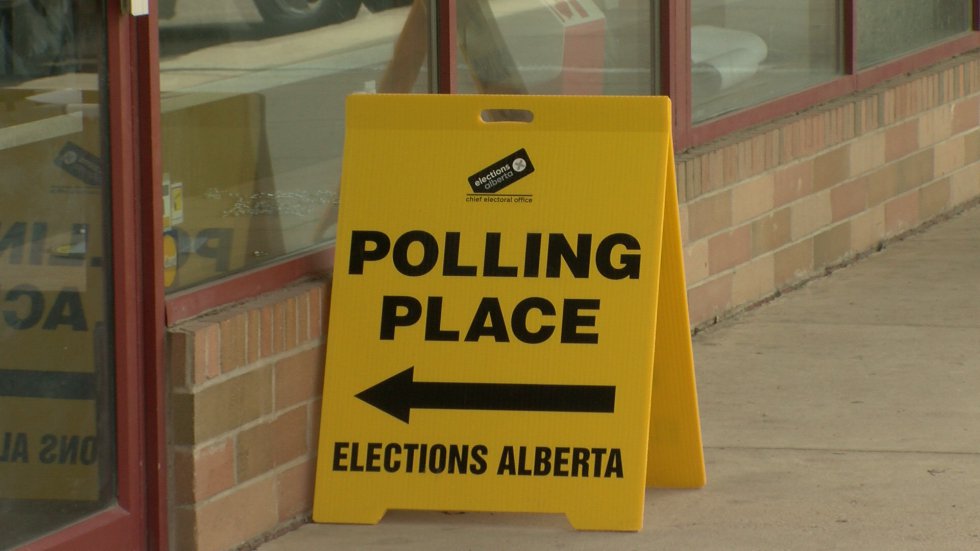 If you didn't vote by mail-in ballot or in advance polls, you will need to find out where your polling station is. Polls open Tuesday April 16 between 9 am to 8 pm
Advanced voting has closed in Alberta, with a record setting number of people turning out.
Elections Alberta announced on twitter Saturday night that approximately 696,000 Albertans cast their ballot, which shattered the record from four years ago.
During the 2015 election, 235,000 people voted during advanced polling.
Election day in the province is Tuesday April 16th.
Details on where to vote and the ID required, can be found here
Great job, Alberta! Approximately 696,000 people have voted at the Advance Polls – a new record! Thank you to all our hardworking officers who made voting as easy and accessible as possible. Election Day is April 16. Make your mark! #chooseyouralberta #abvote #ableg #abpoli pic.twitter.com/kcX9Zvu2jo

— Elections Alberta (@ElectionsAB) April 14, 2019