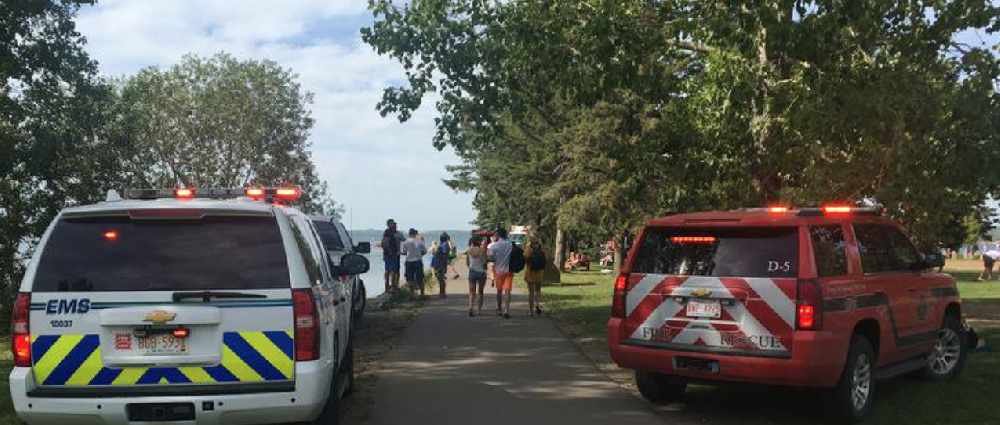 RCMP, as well as several people on boats, searched for the man in his early 20s, but could not find him on Wednesday.
RCMP say a man reportedly fell into Sylvan Lake Wednesday afternoon and did not resurface.
Police were called to the lake at 3:35 p.m. after a man in his early 20s fell into the water while on an inner tube.
The search was suspended Wednesday night due to lighting, but police say it will resume early Thursday morning.
Sylvan Lake RCMP, along with fire crews from Red Deer County, continued searching into the afternoon but the man has not yet been found.
An RCMP helicopter was also deployed.