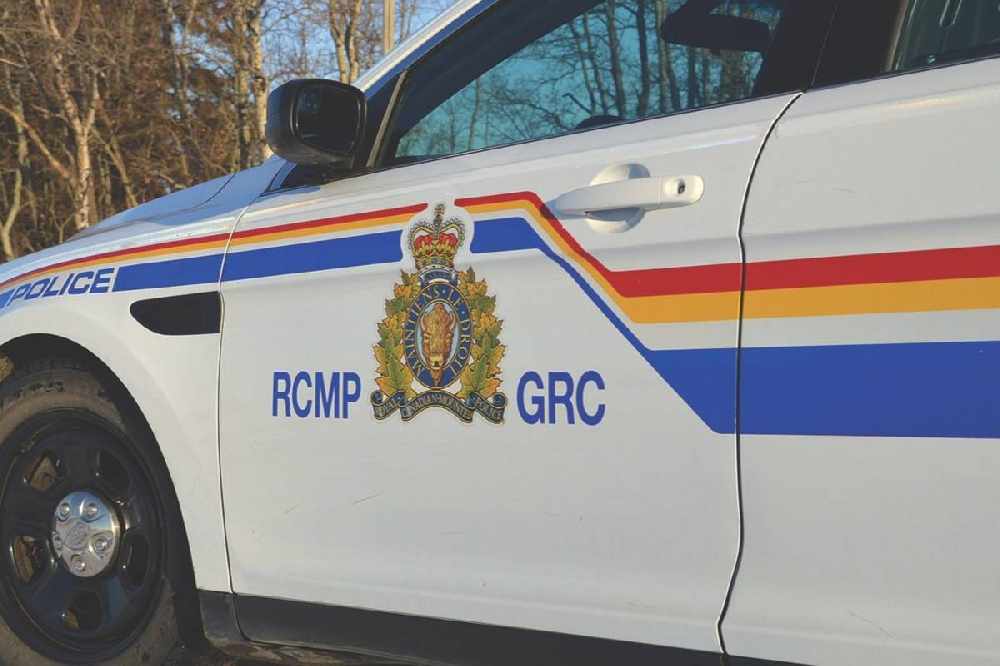 No injuries were sustained by the semi driver.
One man is dead and three others were sent to hospital after a vehicle collided with a semi truck on Highway 2 near Granum Thursday.
Fort Macleod RCMP say the semi stopped at the Highway 591 and Highway 2 intersection before turning northbound into the merge lane just before 9:30 a.m. Thursday.
The pickup truck, carrying four people struck the semi.
A 26-year-old male from the Blood Tribe was transported by ambulance to hospital, but succumbed to his injuries upon arrival.
The 33 year old female driver from Lethbridge and a 27 female passenger from the Blood Tribe were sent to hospital.
The collision remains under investigation as contributing factors in the collision are still undetermined.