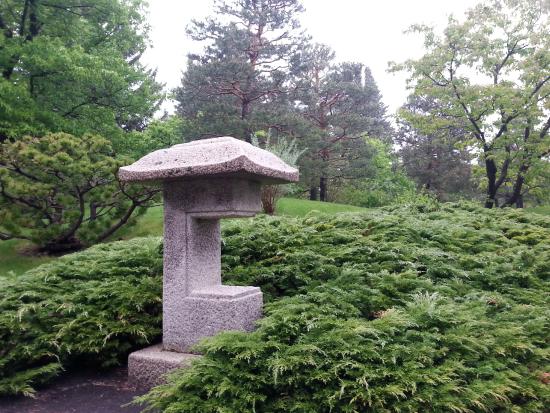 There are a number of unique experiences planned for visitors this summer
Lethbridge's Nikka Yuko Japanese Garden is opening its doors this weekend.
Staff have a multitude of programming planned for this season including a kite festival, Yukata weekends and tea ceremony presentations.
Events manager Melanie Berdusco says visitors to Nikka Yuko will get a different experience each time as staff members all have different "takes" on the garden.
Gates open May 3 with a Kite Festival, where guests can build, decorate and fly their own kite.
For a complete list of events visit www.nikkayuko.com