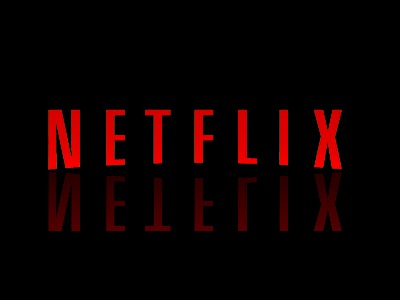 The new deal, announced Tuesday evening at the Banff Film Festival, will support the next generation of Indigenous Creators
At the 2019 Banff World Media Festival, Netflix joined imagineNATIVE, The Indigenous Screen Office and Wapikoni Mobile to announce partnership programs that aim to develop the next generation of Indigenous creators across Canada.
These programs range from screenwriting intensives to apprenticeship programs, joining the 11 existing partnership programs Netflix has funded to nurture the next generation of Canadian creators from underrepresented communities.
imagineNATIVE said the partnership with Netflix "marks one of the largest sponsorships in their companies history."
The agreement with imagineNATIVE — an organization that has its own institute and holds an annual film festival in Toronto — will involve six distinct activities aimed at Indigenous screenwriters, directors and producers.
Those activities will include Indigenous producers' and directors' labs.
Under the deal with Montreal-based Wapikoni Mobile, an organization that travels to Indigenous communities across Canada to offer filmmaking tools for youth, mentoring and coaching will also be provided.
The agreement with the Indigenous Screen Office will provide "second-phase support" for Indigenous projects, including key creative apprenticeships and cultural mentorships for directors, producers, screenwriters and showrunners.