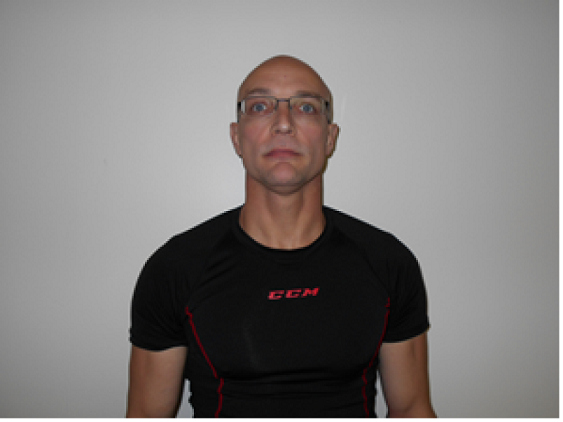 Dale Rolland Alexander, 47, is a two-time federal offender. He has served time for sexual assault, kidnapping and uttering threats.
A convicted sex offender who has been the subject of numerous Canada-wide warrants, has had another one issued after he did not return to his halfway house.
He was last seen in the morning of Aug. 1. His current location is unknown.
Since his release, Alexander has been on long-term supervision that requires him to live at a halfway house.
He is described as Metis, 5'10" and 175 pounds. He was last seen wearing a black long-sleeved shirt, black track pants, grey runners, and a gray backpack.
Anyone who sees Alexander, or has information about his location is asked to called 9-1-1 immediately.