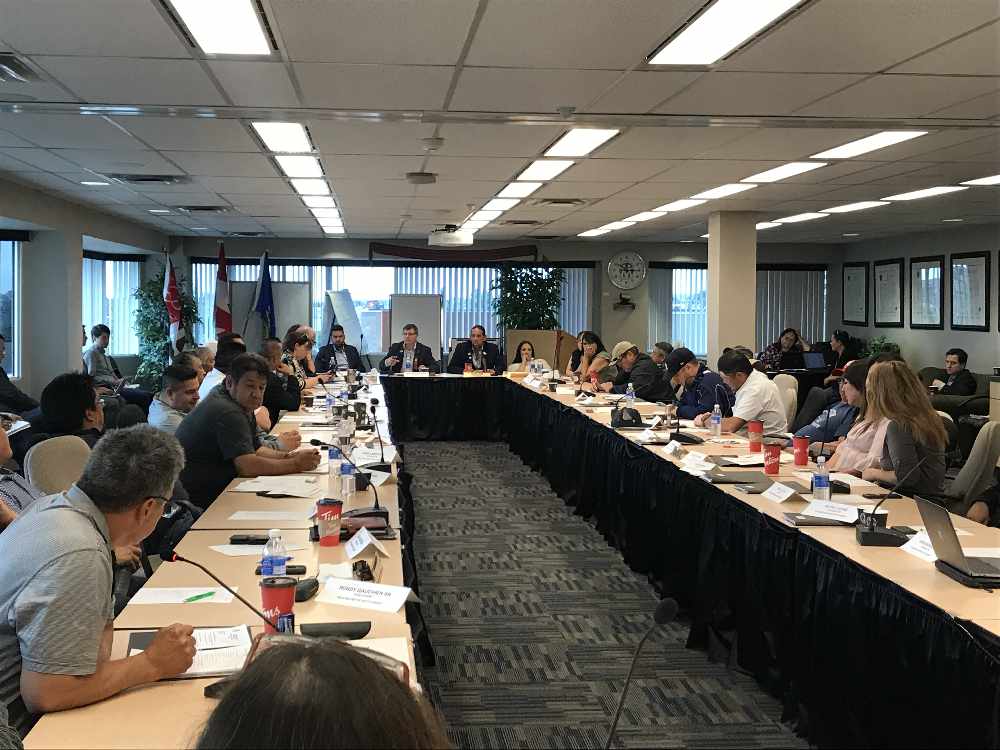 "Overall, it was a very productive meeting and we look forward to further work on this in the fall" – Herb Lehr,  Metis Settlements General Council President

Alberta's Minister of Indigenous Relations, Honourable Rick Wilson, was in attendance at the Metis Settlements General Council (MSGC) Assembly to discuss a new provincial economic development initiative aimed at assisting Indigenous communities who wish to pursue economic ventures.
The Province has committed a $1 billion financial backstop for this initiative.
The 44-member Assembly which consists of all 8 Metis Settlement Councils and 4 Executive, gave their position on how the Corporation should be governed.
The Metis Settlements also identified barriers they face when it comes to successful economic development.