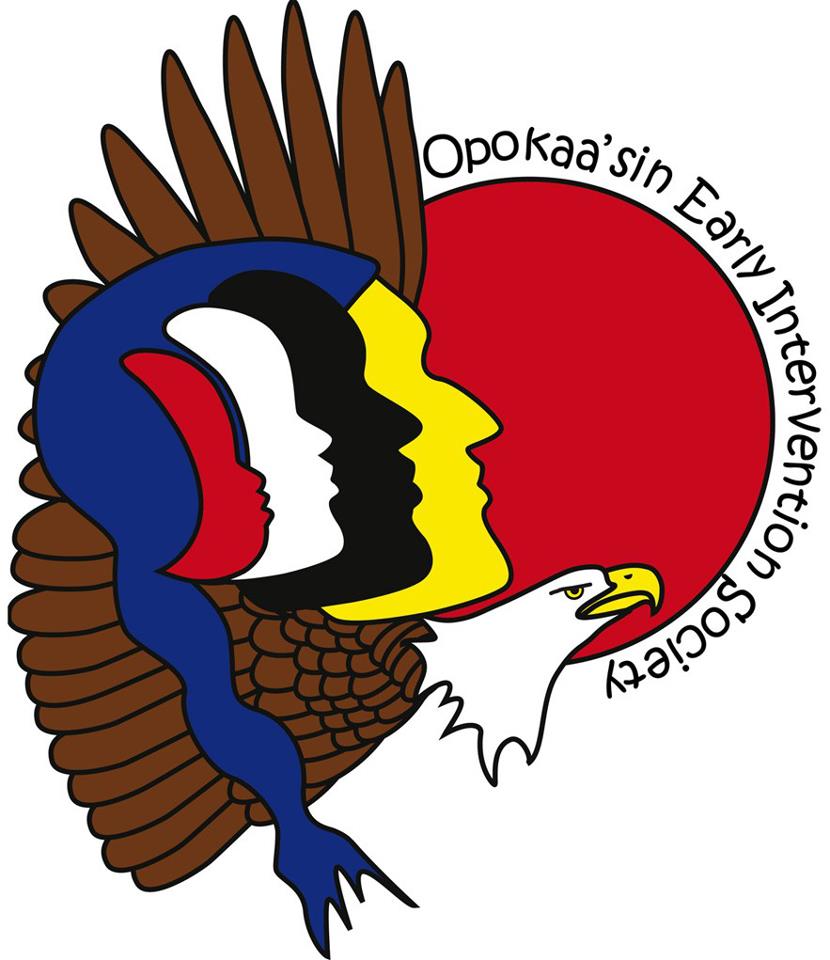 "Opokaa'sin's mission has been to nurture and support the strengths and resilience of Indigenous families, children, and youth. With this investment, we will empower Indigenous women with culturally appropriate community responses about economic prosperity for the benefit of all nations within the Blackfoot Confederacy." - CEO Tanya Pace-Crosschild
Federal funding has been announced for the Lethbridge Opokaa'sin Early Intervention Society.
Minister for Women and Gender Equality, Maryam Monsef, made the $350-000 announcement Friday.
The money will be used for a three-year project called "Blackfoot Women's Empowerment from Security to Prosperity." The goal is to empower Indigenous women to overcome the social, economic, and geographic barriers to their prosperity whether they live on or off reserve.
Opokaa'sin is one of 15 organizations across Canada receiving federal funding for similar initiatives.