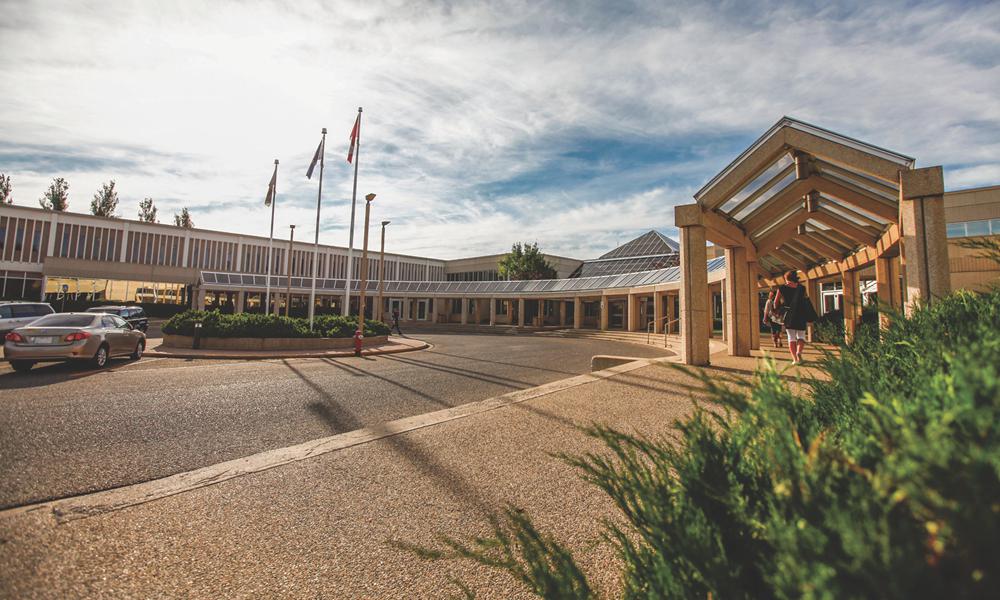 Dimensions addresses obstacles faced by women, Indigenous Peoples, persons with disabilities, members of visible minority/racialized groups and members of LGBTQ+ communities.
Lethbridge College is making a commitment to identifying and improving its equity, diversity and inclusion on campus.
The college is one of just 17 Canadian post-secondary institutions chosen for the Dimensions pilot program, a national initiative designed to foster transformational change within research bodies and post-secondary institutions.
The two-year project will see the college set up an internal self-assessment committee to evaluate what Lethbridge College is already doing to promote equity, diversity and inclusion, and identify areas in need of improvement.
The programs goal is to eliminate obstacles and inequalities in the research and post-secondary ecosystems to support equal access for all.
Lethbridge College is one of only five colleges to be chosen among the 17 post-secondary partners and joins the University of Calgary as the only Alberta representatives.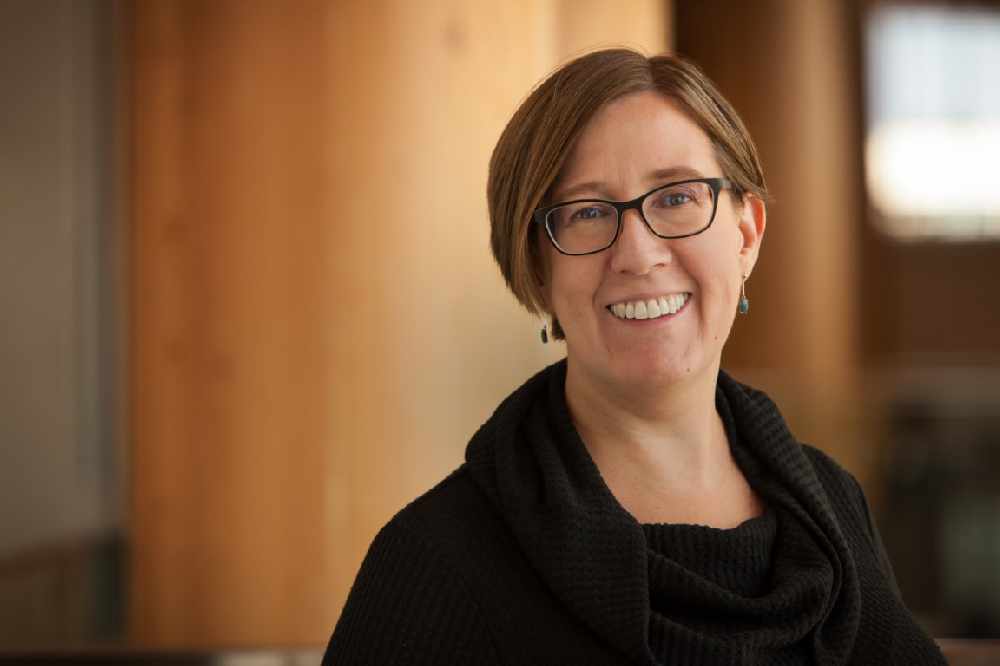 Dr. Jennifer Davis, Lethbridge College researcher and instructor, Lead on the Dimensions project