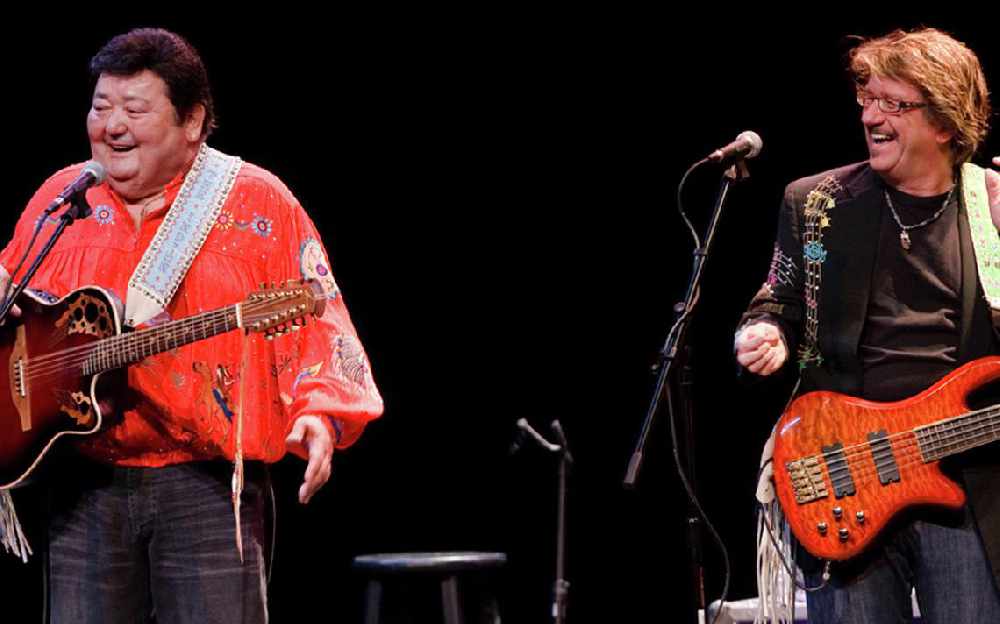 "The Indian and the White guy" Williams & Ree
"This is an embarrassment to Country Thunder, the entertainers and First Nations people."
The Federation of Sovereign Indigenous Nations Chief Bobby Cameron wants two comedians banned from ever performing at Country Thunder Saskatchewan for alleged racial comments.
The FSIN asserts that a complaint was logged against duo Williams & Ree for allegedly saying "I'm sweating more than an Indian on rent day" during an on-air performance over the weekend.
Cameron defended his constituents saying they pay their bills on time.
In response to Chief Camerons claims, Terry Ree, who is Indigenous himself said "I can count on one hand the complaints that we had up until this one, certainly to call us racist is the furthest thing from our minds. We just have fun"
Williams & Ree, known as "The Indian and The White Guy" are scheduled to perform at Calgary's Country Thunder, Aug 16-18