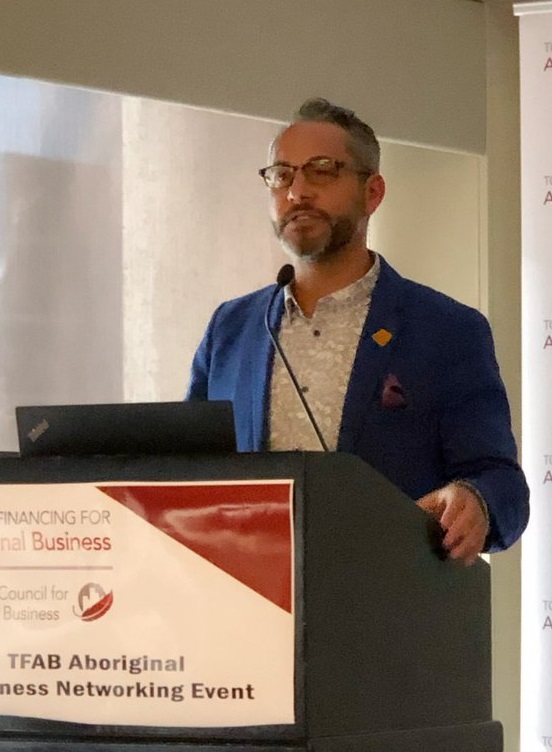 JP Gladu, president and CEO for the Canadian Council for Aboriginal Business
The new fund is open to Indigenous women who may lack access to conventional funding
Funding for the new program was announced this week and will provide a 36-month interest-free loan of up to $4,000 to entrepreneurs, for only a small administration fee.
President and CEO for the Canadian Council for Aboriginal Business, JP Gladu said that he hopes more Indigenous Women take the leap, thanks to the fund his organization has launched.
Any entrepreneurs can apply online for the funding, although they must own the majority of their company in order to qualify.
"Our female Indigenous entrepreneurs are absolutely incredible. They're proliferating around the country," Glady said.
The fund was launched due to donations from CIBC and the Indigenous Women's Leadership Summit.
In the applications process, women will be asked to tell their story of how they would use the funds.
Successful applicants will receive up to $4,000
The Canadian Council for Aboriginal Business builds relationships between Aboriginal and non-Aboriginal people through business, community and diverse programming. It provides tools, training, network connections and national events, including major business awards.