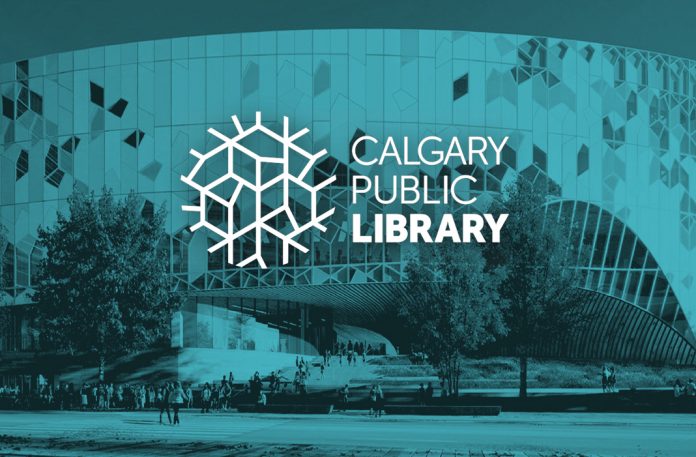 The Calgary Public Library invites applications for Indigenous Language and Culture Facilitators at the Central Library in downtown Calgary for fall 2019
The Calgary Public Library is currently looking for experienced Indigenous Language and Culture Facilitators for various library locations throughout the system.
We are currently looking for Treaty 7 First Nation members with experience in Indigenous Language and Culture programming, are fluent in at least one of the following languages (Blackfoot (Kainai, Siksika, Piikani) Stoney Nakoda, or Tsuut'ina), and who model traditional Indigenous culture, teachings, and the way of life within their own lives.
We are also looking to support and nurture the various Indigenous peoples and cultures within the city of Calgary. All Indigenous applications will be accepted and considered for program delivery (i.e. Cree, Ojibway, Inuktitut, Michif, etc.).
Calgary Public Library is inviting interested applicants to submit a detailed Indigenous Language and Culture curriculum composed of eight classes of two hours each for a total of 16 hours of lesson time. Please include your proposed level of compensation.
Everyone is invited to attend an Information Session at Central Library on Wednesday, September 11, 2019, from 5:00 pm – 7:00 pm on Level 4 in the Indigenous Languages Resource Centre. Dinner will be provided.
Full details here
Please submit applications to:
Alayna Many Guns – Indigenous Service Design Lead
Central Library
800 3 St SE, Calgary, AB
T2G 0E7
Or electronically to: indigenous.services@calgarylibrary.ca
Fall application deadline: September 20, 2019