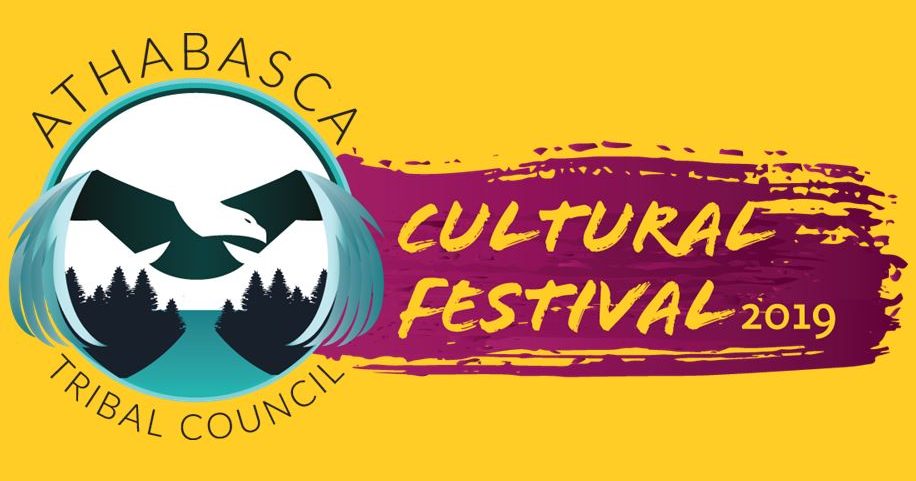 "We will be hosting Indigenous artists and performers from the region's First Nations, along with guest artists for three days of spectacular arts and cultural programming," - Karla Buffalo, CEO of Athabasca Tribal Council.
Indigenous arts and culture will be celebrated through a new festival announced by the Athabasca Tribal Council.
The inaugural festival will be held at Snye Point Park from Sept. 19 – 21 and will feature over 100 local, national and international Indigenous artists and performers, over 20 workshops and seminars for artists and the public, an exhibition gallery, gift shop, a round dance and a tea dance along with a community feast and main stage shows.
Events during the festival include:
20 + workshops and seminars for artists and the public

Featuring 100 + local, national and international Indigenous artists and performers

3 days of programming

Exhibition gallery and gift shop featuring work by local and national artists

Round dance and tea dance with community feast

Artist demonstrations and cultural presentations

Mainstage shows featuring regional performers
More information for the Athabasca Tribal Council 2019 Cultural Festival can be found online