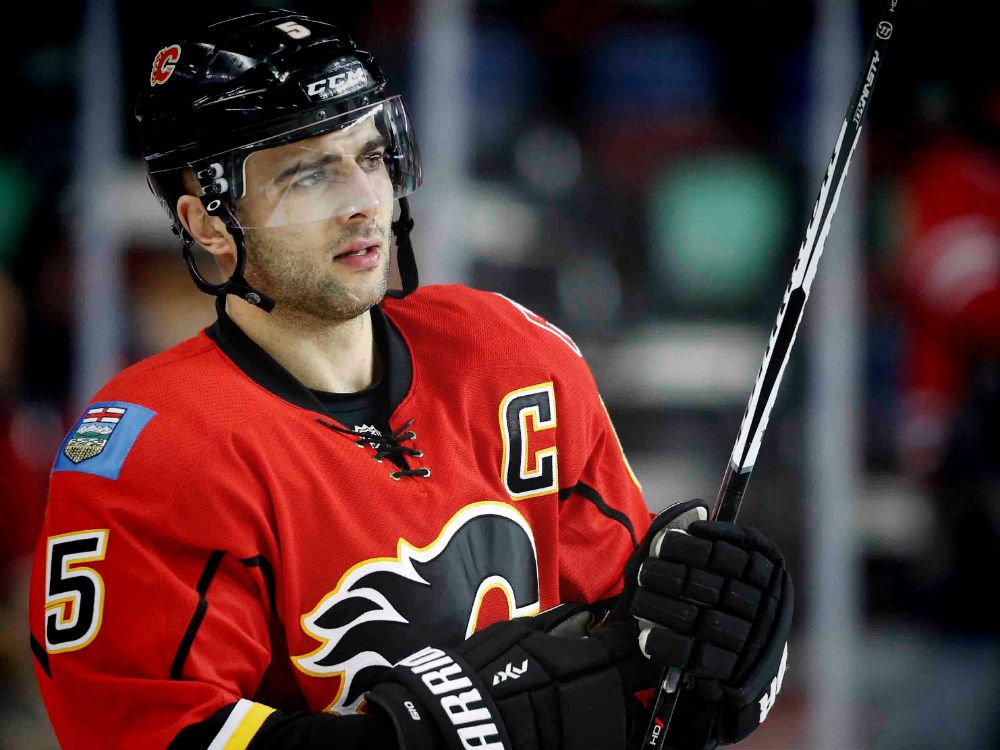 Calgary Flames captain Mark Giordano is a finalist for the Norris Trophy for the first time in his career
All award winners will be announced on June 19 at the NHL Awards Show in Las Vegas.
The National Hockey League has announced the finalists for the Norris Trophy, given annually to the defenceman "who demonstrates throughout the season the greatest all-round ability in the position."
This season's finalists include Calgary Flames Captain Mark Giordano, San Jose Sharks Brent Burns, and Tampa Bay Lightning's Victor Hedman. .
The 35 year old Giordano set career-highs in assists (57) and points (78) this season, captaining the Flames to the best record in the Western Conference.
The Norris Trophy is voted on by members of the Professional Hockey Writers Association.