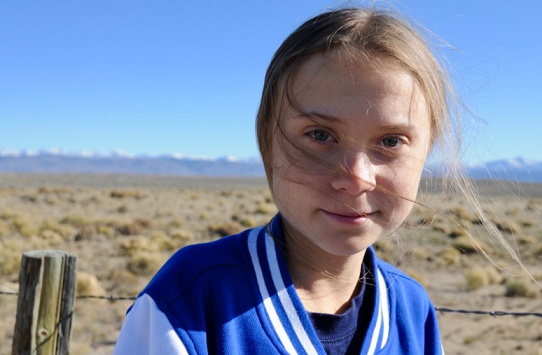 "An opportunity for Greta to come here with an open mind, see our beautiful province and learn how Albertans are proud to produce energy the world needs with the highest environmental, social, and governance standards. Then she should visit other energy-producing countries,"
The world's most famous climate activist says she's heading for Alberta, and a First Nations Leader is extending an invitation for the teen to meet with him.
Greta Thunberg, the 16-year-old Swedish student who captured the world's attention with her weekly climate strikes, said on Twitter that she is planning to visit Alberta.
There are no details on when Thunberg would arrive or what she will do while in Alberta.
Tsuut'ina Nation Chief Lee Crowchild has extended an invitation for the youngster to visit, as has Energy Minister, Sonya Savage
Good day Greta. I am Chief Lee Crowchild from the TsuuT'ina Nation. I would like to personally invite to our great Nation while you are here in Alberta. You are my guest and we will do what we need to do to have you speak to the province with the voices of the Alberta Nations.

— leecrowchild (@leecrowchild) October 13, 2019