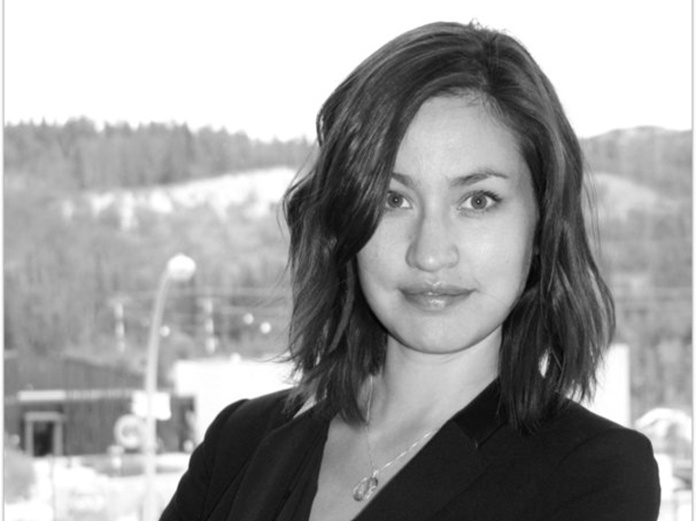 Taku River Tlingit Member Claire Anderson appointed as CRTC commissioner of BC/Yukon
Claire Anderson is the first Yukon resident and first Indigenous woman to hold this position
Canadian Heritage and Multiculturalism Minister Pablo Rodriguez has appointed Claire Anderson as full-time commissioner for British Columbia and Yukon at the CRTC.
Her term with the Canadian Radio-television and Telecommunications Commission (CRTC) will last for five years beginning August 26th, 2019.
Anderson, a member of the Taku River Tlingit First Nation is also an associate lawyer at Lackowicz & Hoffman, located in Whitehorse, Yukon.
Before she was called to the Yukon bar in 2014, Anderson worked for her First Nation's reconciliation project "where she consulted with her fellow First Nation citizens and leadership about reconciliation within Indigenous communities," a news release added.
The commission's lack of diversity has been highlighted in the past. Former chair Jean-Pierre Blais opened a March 2017 hearing on aboriginal radio stations by noting the lack of Indigenous appointees to the commission.
The CRTC regulates and supervises broadcasting and telecommunications on behalf of all Canadians.