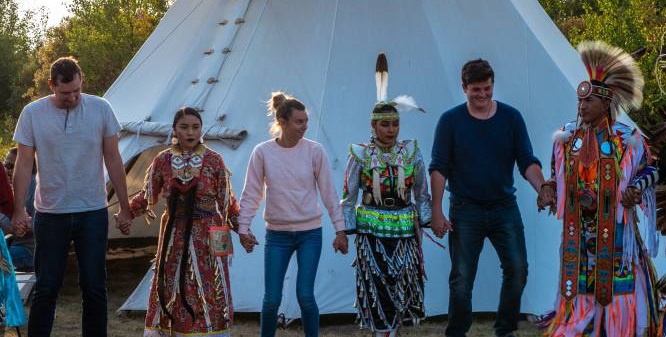 The three-part series, narrated by George Stroumboulopoulos, has proven to be a compelling exploration into Indigenous culture in Canada.
On First Contact, Canadians with racist views and prejudices travelled to several Indigenous communities to learn more about Canada's role in cultural genocide.
The participants visited Kanesatake, Que, to learn more about the Oka Siege from Ellen Gabriel and Elder John Cree; to Natuashish in Labrador to spend time with local Innu people; to Thunder Bay to learn about exposed racist attitudes toward Indigenous people.
In the final episode, the group travels to northern Saskatchewan and faces its biggest test yet. They meet with people from communities deeply affected by the death and trial of Colten Boushie. The group also visits Yukon, where self-governance is helping a community flourish.
After the first season debuted last fall, social media lit up with praises for the program, but also many criticisms, especially from Indigenous people.
The main concern being it shouldn't fall on Indigenous people's shoulders to educate others.
This season's Indigenous educators and storytellers include Ian Campeau, formerly of a Tribe Called Red; Colleen Cardinal, a Sixties Scoop survivor; Ellen Gabriel and elder John Cree, front-line community members at the Oka Siege; Stephanie MacLaurin, community host in Fort William First Nation; Becky Sasakamoose Kuffner, race relations co-ordinator in Saskatoon; Eleanore Sunchild, legal counsel for the Boushie family; and Debbie Baptiste, Colten Boushie's mother.
First Contact Executive Producer Stephanie Scott, who is Anishinabe, joined Windspeaker Radio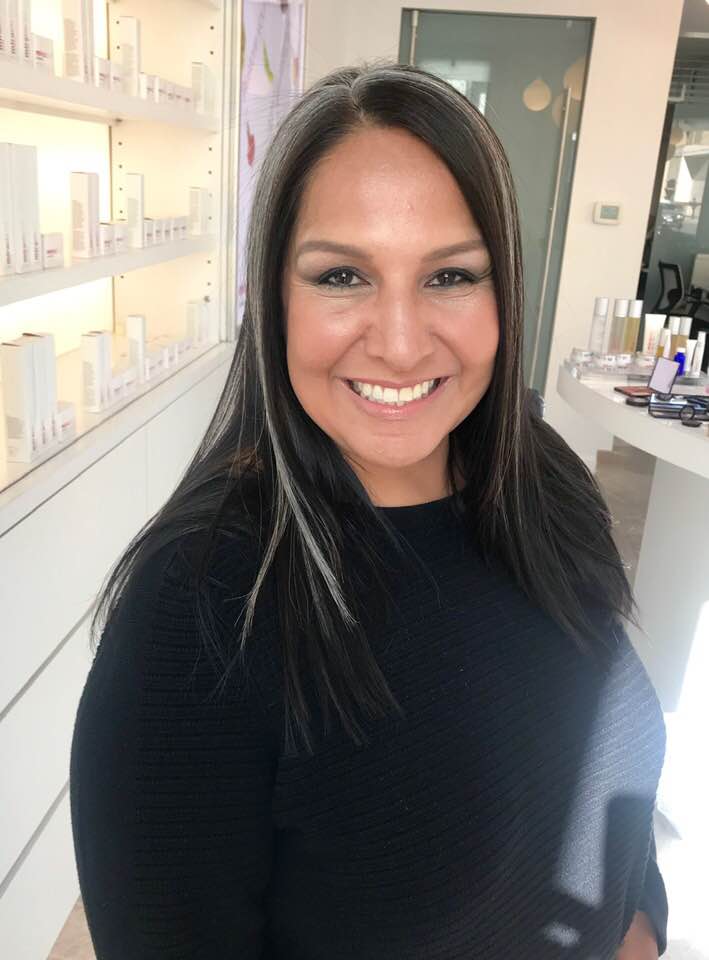 You can stream season two here