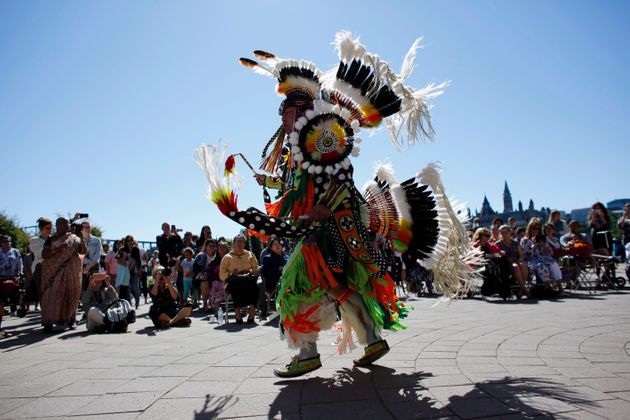 Funding will be given out to 17 projects including the Blackfoot Canadian Cultural Society, Opokaa'sin Early Learning Centre, the Friends Society of the Galt Museum all in Lethbridge, The Kainai Transition Centre and Ninistako Centre
The Government of Canada is investing more than $1.5 million over two years in Indigenous languages in Calgary and the surrounding areas.
This funding, provided through the Aboriginal Languages Initiative, will support 17 community-based projects including language and cultural camps, language and culture classes, as well as the production and distribution of language resources (such as online training modules, educational materials and children's books). These projects will cover five languages: Blackfoot, Dene, Stoney Nakoda, Tsuut'ina and Michif.